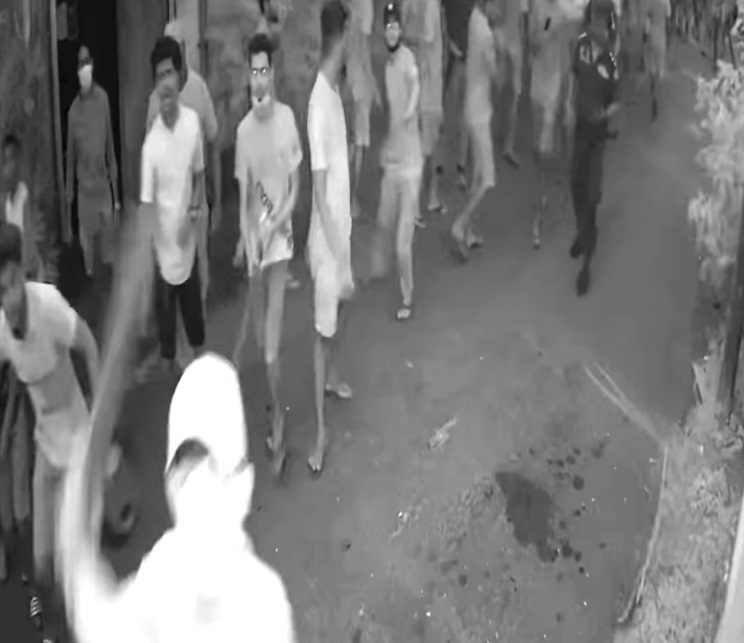 Musician Iraj Weeraratne has issued an ultimatum to the mob that attacked his family home in Colombo this week.
In a Facebook post, Iraj has told the mob to return what they stole or face the consequences.
He has even offered to help them financially if they return the stolen goods.
Iraj published CCTV footage of the attack on his parent's home in Colombo saying the attackers can be identified.
He said that if they return the goods he will save them from being sent to jail.
A mob had stormed the family home of musician Iraj Weeraratne causing extensive damage to the property.
Video footage shared on social media showed the mob pelting stones at the house before entering the premises.
In a video shared on social media after the incident, Iraj said that he does not stay at that house and that only his parents and sister stay there.
The mob had destroyed some of the furniture and equipment in the house and looted several items.
Iraj said that he was sad that the mob attacked the house where his parents stay.
He said that his parents are not involved in politics and that the house was built out of their own money.
Weeraratne said that if the public have an issue with him then they should deal with him. (Colombo Gazette)