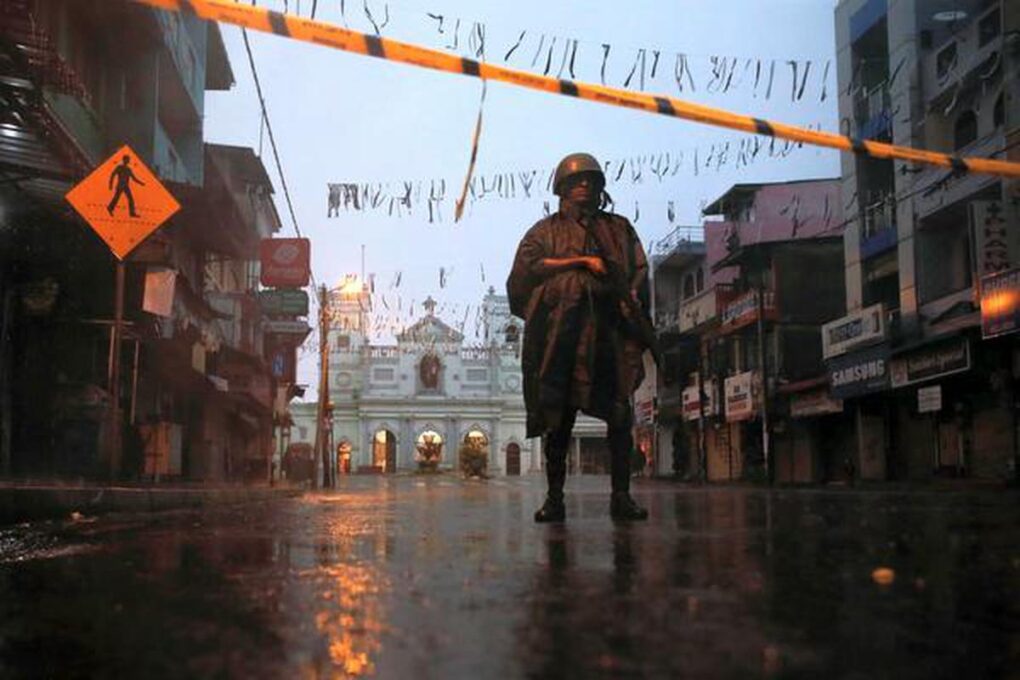 The father of two brothers involved in the Easter Sunday attacks has been granted bail.
Mohamed Yusuf Ibrahim was granted bail today after being in remand since 2019.
A spice tycoon, Mohamed Yusuf Ibrahim, was arrested on suspicion of aiding and abetting his sons carry out the deadly terror attacks that left over 250 people dead.
Yusuf Ibrahim's two sons — identified as Ilham Ahmed Ibrahim and Imsath Ahmed Ibrahim — allegedly detonated their explosives at the Shangri-La and the Cinnamon Grand hotels on 21 April, 2019.
Investigators had searched the spice trader's mansion in Colombo — which was the site of the eighth blast — for evidence of the attacks. Three police officers were killed in the blast at the mansion. (Colombo Gazette)