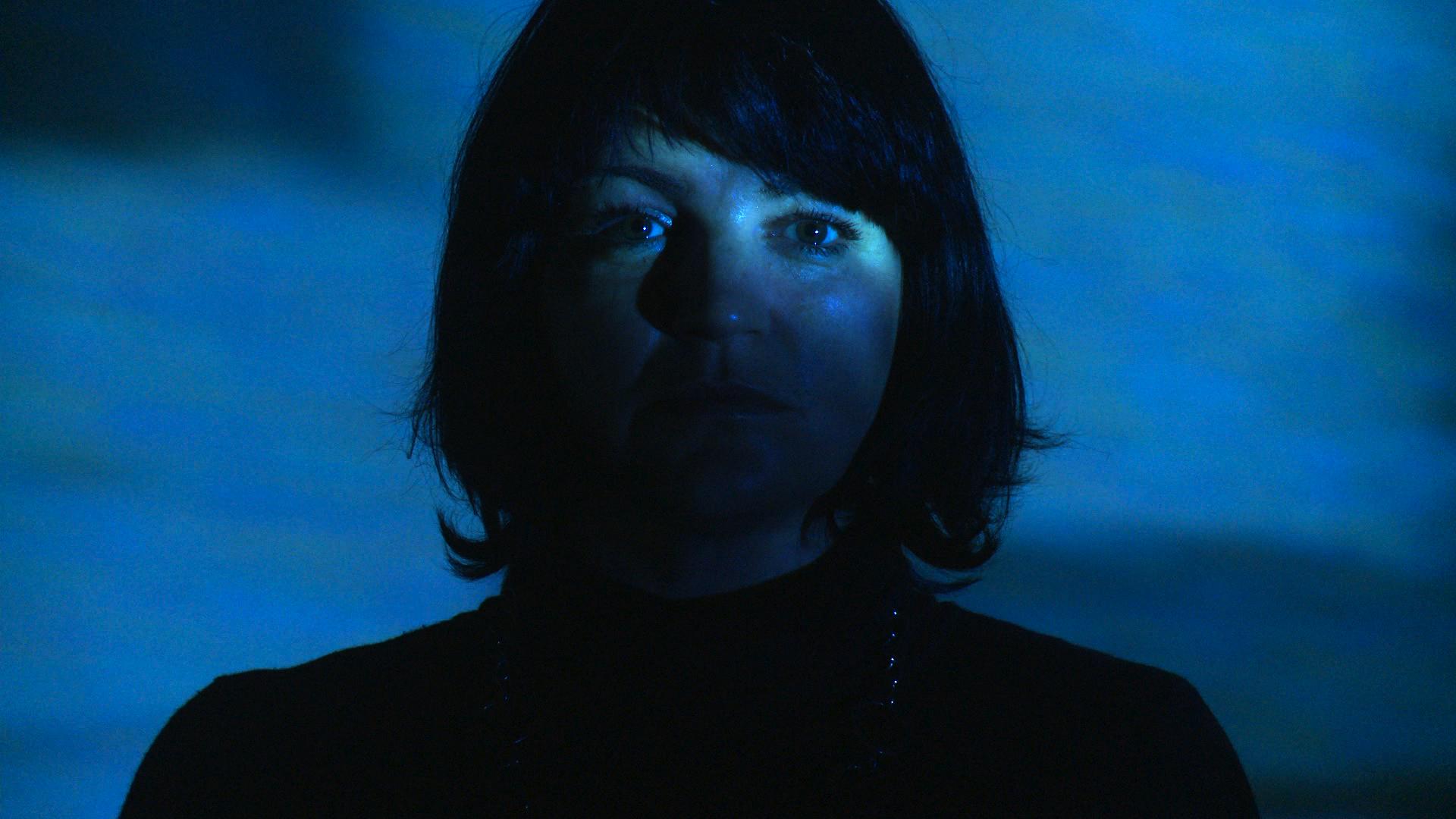 Today (Sunday, 16th), 5.30-7pm, Park Street Mews, Warehouse D, Colombo, Sri Lanka
Free and open to the public. No reservations or tickets. Limited seating.
What role can and does art in general play in memorialising violent events, and how has this played out in our country? More generally, what is the role of cultural production and texts including digital media mediated through online fora, in interrogating a violent past? What comparable examples are there of art in other regions and contexts that have served to memorialise trauma (e.g. Berlin's holocaust memorial). Does the art of defiance and robust critique risk upsetting a fragile peace, no matter how imperfect and by extension, a return to open violence? What texts are the most effective in memorialising the inconvenient and the violence, and what contributes to this effectiveness, or conversely, ineffectiveness?
Featuring Jake Orloff, Thisuri Wanniarachchi, Chandragupta Thenuwara.
Moderated by Deanne Uyangoda.