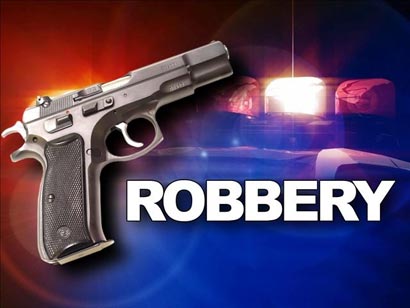 An unidentified gunman robbed a private bank in Seeduwa town this morning.
The perpetrator was wearing a full face helmet and carrying an object resembling a pistol, according to police. The robbery had taken place at around 9.05 am.
Police said the suspect had fled the scene in his motorbike.
The value of the stolen money has not been estimated yet and Seeduwa police is conducting further investigations to identify the suspect.
The post Private bank in Seeduwa robbed appeared first on ONLANKA News :. Sri Lanka Breaking News Updates - Latest Sri Lanka News.