One killed, 5 injured as bus goes down precipice in Meemure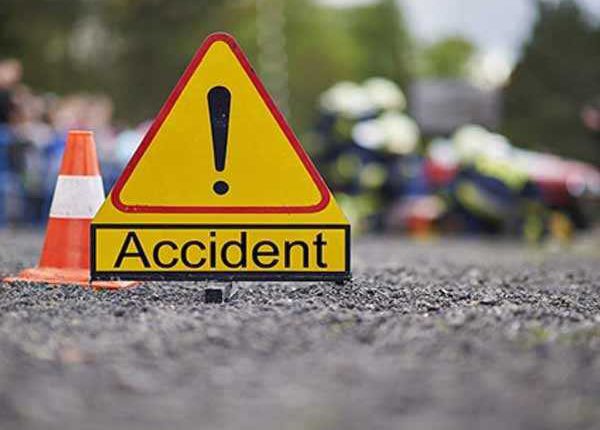 One person was killed and five others sustained injuries after a bus went down a precipice in Meemure today.
The bus was travelling on the Hunnasgiriya road when the accident occurred.
The victim was identified as a 19-year-old woman.
The Police said that the driver of the bus had attempted to allow another vehicle to pass when it went down the precipice. (Colombo Gazette)