Government enforces unofficial partial lockdown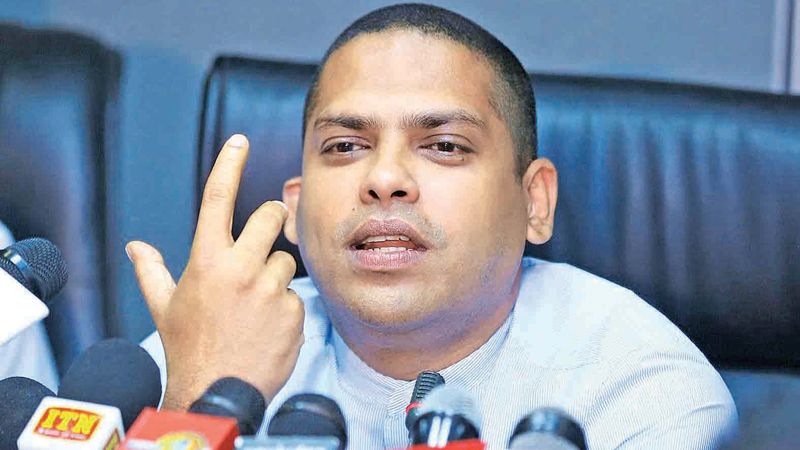 The Government has enforced what is seen as an unofficial, partial lockdown from midnight today until 10th July with the public being urged to stay home.
Cabinet Spokesman, Minister Bandula Gunawardena said that schools in Colombo and other major cities will remain closed until 10th July.
Schools in other areas will function at the discretion of the principals and education officials.
Tourism Minister Harin Fernando told reporters late this evening that a work-from-home period has now been declared and insisted that it was not a lockdown.
He said the intention is to restrict movements of the public and ensure they remain within their respective areas.
The Minister said that shops, pharmacies and other businesses will remain open.
He said that a situation has arisen owing to a shortage of fuel.
Cabinet Spokesman, Minister Bandula Gunawardena said that the limited stock of fuel with the Ceylon Petroleum Corporation (CPC) will be issued for essential services.
Minister Harin Fernando said that the Government was confident the situation will improve after 10th July.
He also said that talks with the US and the International Monetary Fund (IMF) have been promising.
The Minister said that Sri Lanka was also having talks with Russia and Qatar to secure fuel. (Colombo Gazette)