Two killed in Moratuwa shooting incident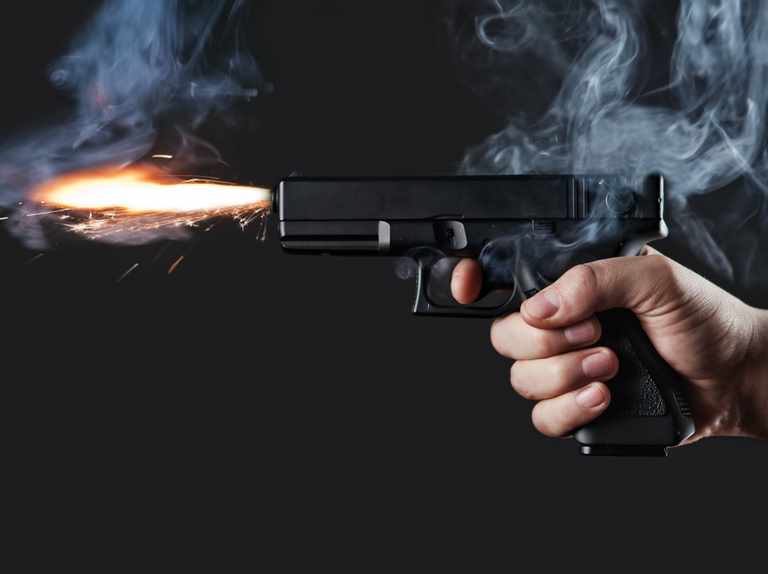 Two people were killed during a shooting incident at the Katubedda Junction in Moratuwa today.
The Police said that the two people were killed while they were travelling in a vehicle.
One of the two victims was identified as Lilantha Kumara Silva alias Ukkuwa.
Further investigations into the murder are underway.
A number of shooting incidents have been reported over the past few weeks.
Most incidents have been linked to rivalries between criminal groups. (Colombo Gazette)