CPC to assure fuel to companies that pay in USD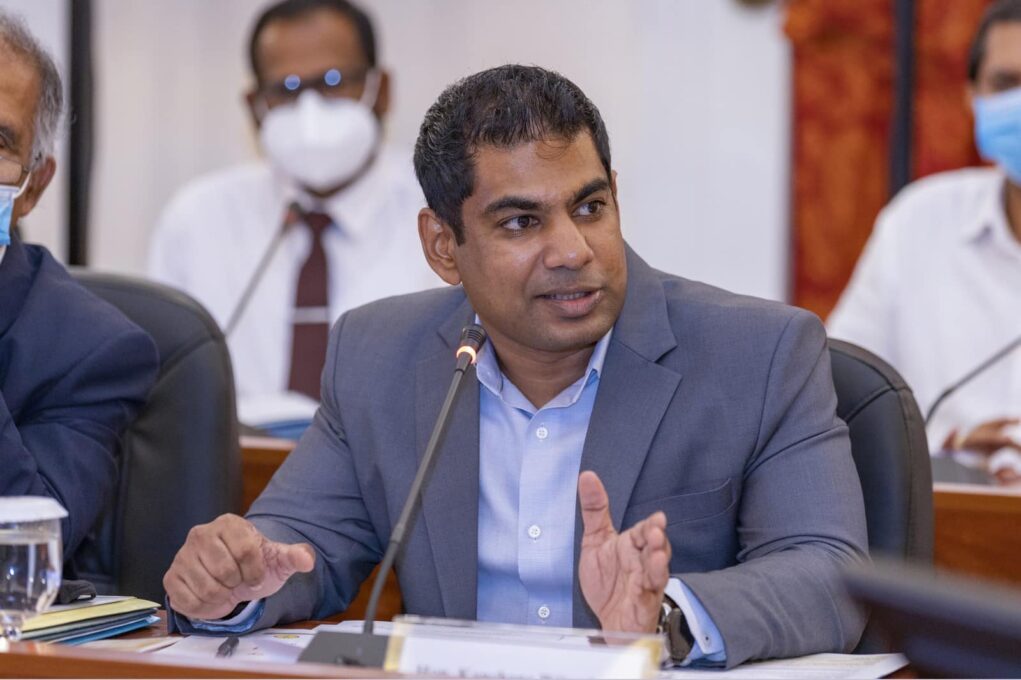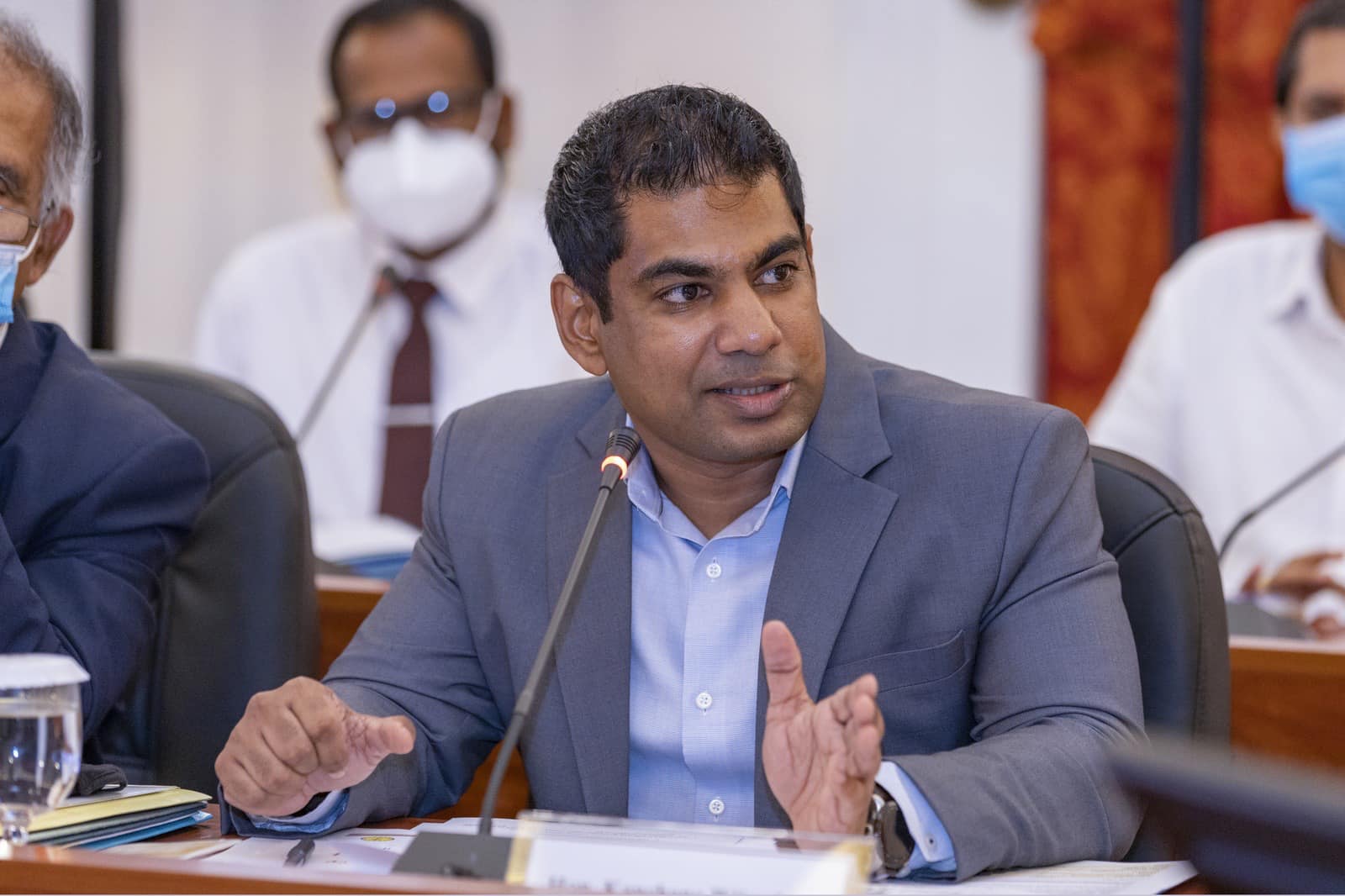 The Ceylon Petroleum Corporation (CPC) is to issue a weekly guaranteed quota of fuel to companies that can pay is USD.
Energy Minister Kanchana Wijesekera said that any company or industry that can pay in USD can open a consumer account at CPC to obtain a weekly guaranteed quota.
He said that such institutions need to pay a month in advance and fuel will be issued on a daily or weekly basis from the 12th of July.
The Minister said that customers who have already paid for fuel will receive their quota from the 12th of July.
Fuel shipments are scheduled to arrive in the country in July and August.
Minister Kanchana Wijesekera said that the Ceylon Petroleum Corporation is scheduled to receive a stock of diesel from the United Arab Emirates-based Coral Energy on 8-9 July and from the Singapore company Vitol from 11-14 July.
He also said that the CPC is to receive a stock of petrol from Indian Oil (IOC) on 22-23 July. (Colombo Gazette)