SLFP will not vote but will support elected President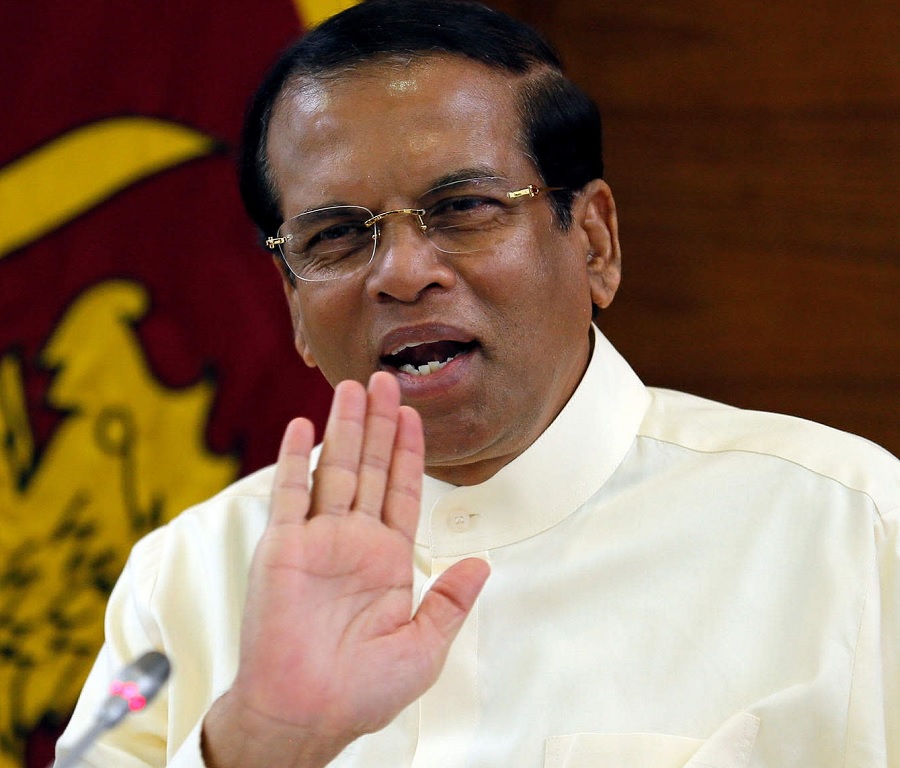 The Sri Lanka Freedom Party (SLFP) has decided not to vote at the election in Parliament next week but will support the President who is eventually elected.
SLFP Leader and former President Maithripala Sirisena said that if there was just one candidate contesting the election there would not be an issue.
However, with 4 or more candidates now set to contest Sirisena said that there would be a division in Parliament.
He said that there is a risk of the losing sides not supporting the winning President to address the issues in the country.
Sirisena said that if there is no unity to address the issues in the country then the country will not be able to come out of this crisis.
Acting President Ranil Wickremesinghe, Opposition Leader Sajith Premadasa, National Peoples Power (NPP) Leader Anura Kumara Dissanayake and former Minister Dullas Alahapperuma have so far announced that they will be contesting the election.
Nominations will be called on the 19th Tuesday and subsequently, a member of parliament will be elected for the presidency after the election held in Parliament on the 20th, Wednesday. (Colombo Gazette)