Five Covid related deaths reported in Sri Lanka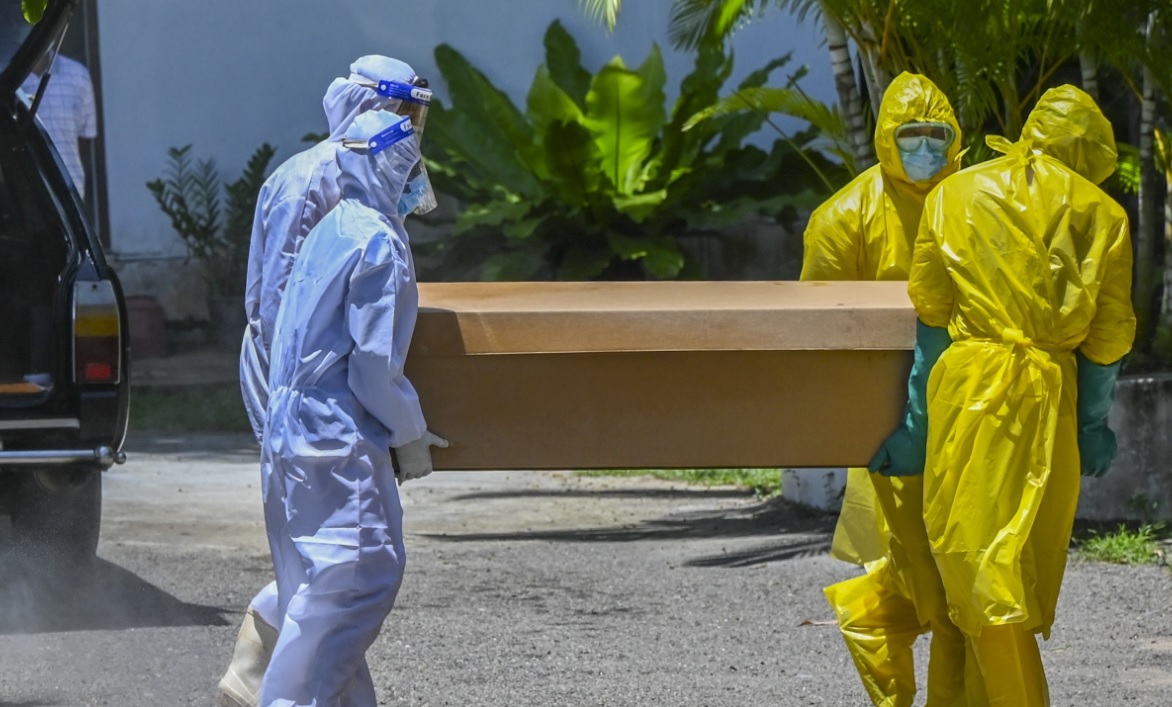 Five Covid related deaths have been reported in Sri Lanka yesterday (25th July), the highest in recent times.
The latest victims includes three males and two females, above the age of 60.
The Director-General of Health Services also said that 119 people have been found to be infected on the same day.
The total number of Covid-19 related cases confirmed in the country since the pandemic broke out rose to 665,094 and the death toll rose to 16,544. (Colombo Gazette)