Sri Lanka to export stock of expiring vaccines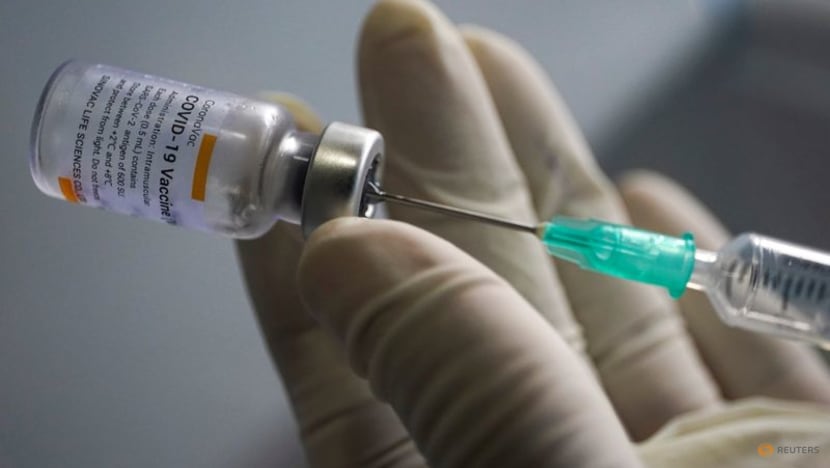 Sri Lanka is to export a stock of vaccines set to expire in October.
President Ranil Wickremesinghe said that Sri Lanka has 8 million Covid vaccines in stock, which can be used till October.
However, he said that not all 8 million will be utilised by October.
As a result, the President said that part of the stock will be given to another country.
The President also said that most Sri Lankans have not obtained the 3rd dose and 4th dose.
He noted that the number of cases has seen a rise in the month of July.
The President appealed to the public to act with responsibility and not leave room for the Covid virus to spread in the country once again. (Colombo Gazette)