Elon Musk looking for someone ''foolish'' to take his job

By Easwaran Rutnam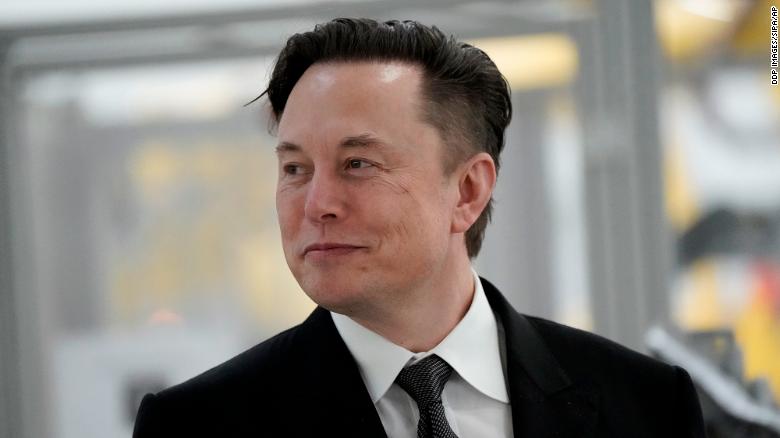 CALIFORNIA, Dec 21 (Daily Mirror World) — Twitter boss Elon Musk is looking for someone "foolish" to take his job after a poll he conducted called for his resignation.
Of the 17,502,391 votes in the poll conducted on Twitter, 57.5 % said that Musk must resign while 42.5 % said he must remain.
"I will resign as CEO as soon as I find someone foolish enough to take the job! After that, I will just run the software & servers teams," Musk tweeted, Wednesday, two days after the poll results were published.
Elon Musk opened the poll on his twitter account on Sunday with the question "Should I step down as head of Twitter? I will abide by the results of this poll."
Minutes after he published a post on Twitter saying he will resign as soon as he finds someone foolish enough to take the job, several twitter users posted comments saying they were fools and would like to accept the post.Musk has come under strong criticism from the day he bought over Twitter.

The criticism included the policy changes he introduced and other steps he took on how Twitter will operate in future.

He was also criticised for sacking several key employees of the organisation.  (Daily Mirror World)