Concerns over Sri Lanka's intelligence network after Kanjipani escaped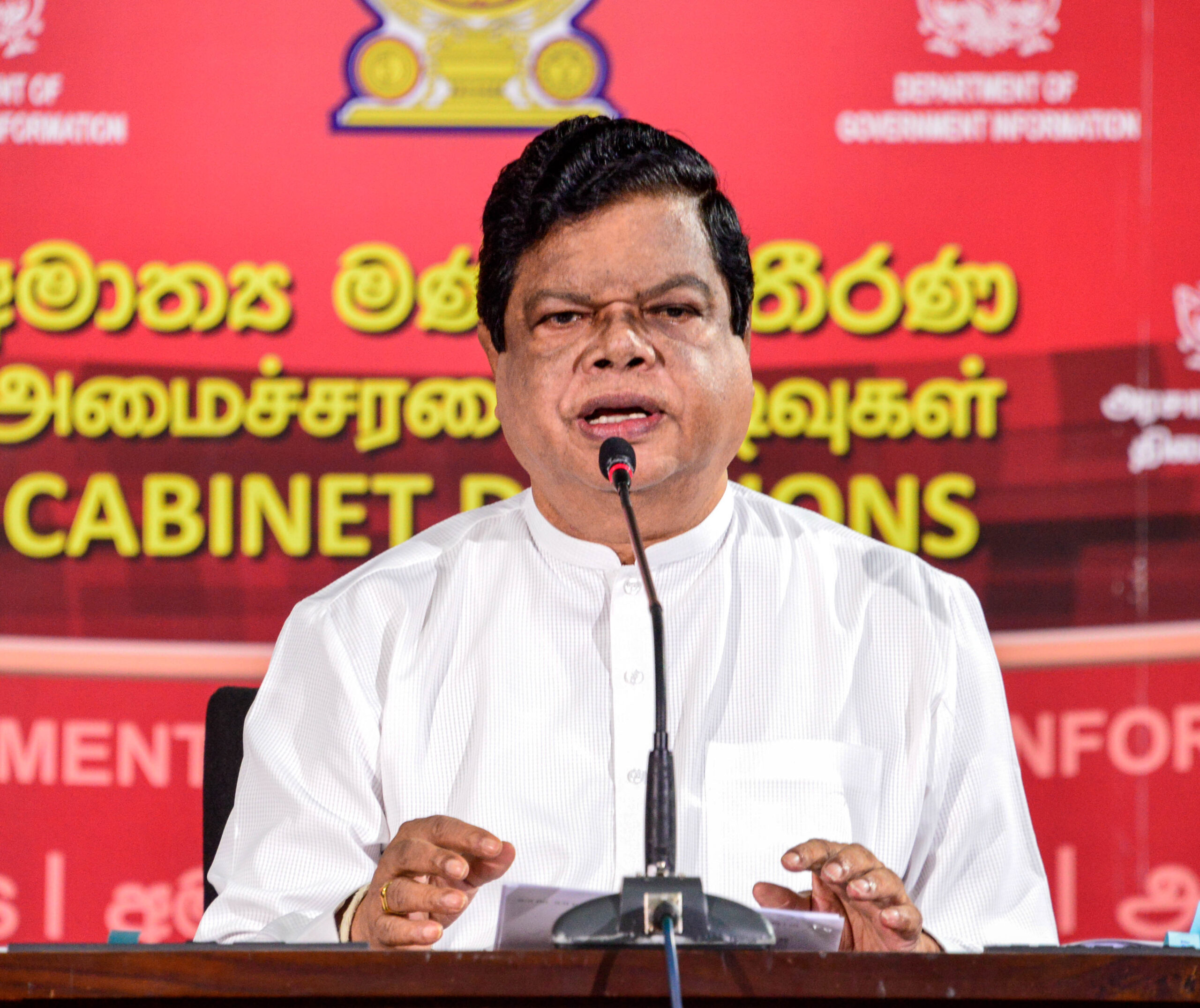 Concerns have been raised over Sri Lanka's intelligence network after notorious underworld gangster Kanjipani Imran sneaked into Rameswaram.
Cabinet Spokesman Bandula Gunawardena told reporters today that there were concerns that Kanjipani Imran managed to sneak out of Sri Lanka.
He said that concerns over Sri Lanka's intelligence network had been raised after the Easter Sunday attacks.
However, the Minister said that the shortcomings in Sri Lanka's intelligence network are being addressed in stages.
The Tamil Nadu intelligence had sounded an alert to senior police officers across the State to mount vigil along the coastal districts and look for Kanjipani Imran and his associate who landed along the Ramanathapuram district coast on December 25, 2022.
Imran, wanted by the Sri Lankan authorities for various offences, including murders and criminal intimidation, was arrested in Dubai in 2019 and deported to Sri Lanka. He was in judicial custody till a local court granted him bail on payment of two sureties, each 5 million local currencies.
The State intelligence had a specific input from central intelligence agencies and reliable sources that Imran was planning to enter India after his release on bail. The information was that he left the court in disguise and moved to Thalaimannar from where his associates were making arrangements for his infiltration into India, the Indian media had reported.
According to the Indian media, though there is no formal communication from Sri Lanka on Imran escaping to India, intelligence agencies received credible input on his movement and issued the alert. (Colombo Gazette)