Commonwealth Secretary-General to visit Sri Lanka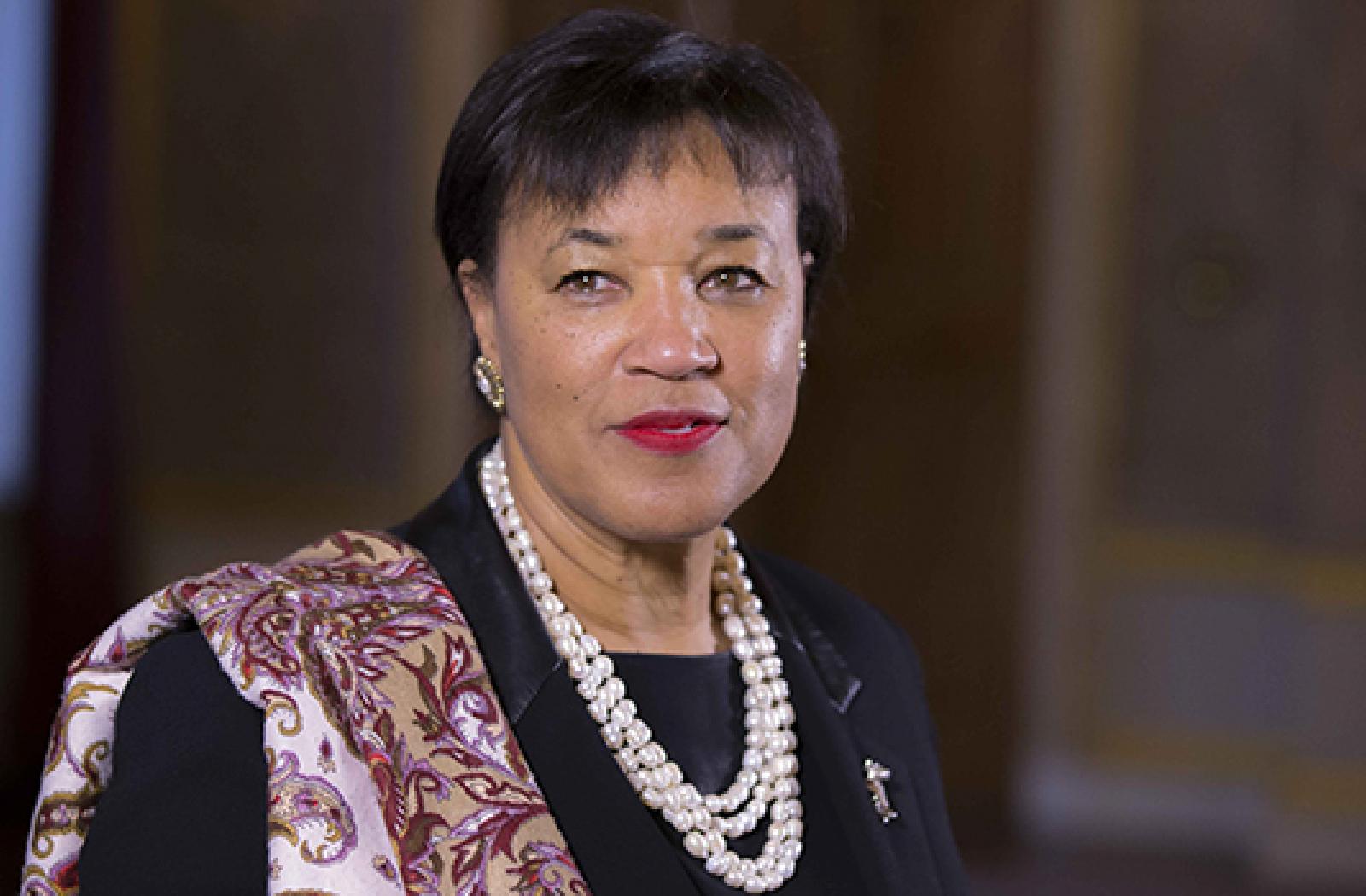 Commonwealth Secretary-General Patricia Scotland KC will visit Sri Lanka next week to attend the nation's 75th National Independence Day celebrations, the Commonwealth Secretariat said.
The Secretary-General has been invited by President Ranil Wickremesinghe to attend the events in Colombo on Saturday 4 February marking the significant anniversary.
The five-day trip to the country will also see her make a courtesy call to President Wickremesinghe and give a lecture at Ocean think-tank, the Geopolitical Cartographer, on Friday 3 February.
The visit to Sri Lanka is an opportunity to build on relationships and discuss shared priorities for collaboration, particularly in regard to climate change, oceans, the protection of valuable ecosystems and the Commonwealth's shared values and principles.
The Secretary-General said: "It is an honour to be invited to attend Sri Lanka's 75th Independence Day celebrations – a day of national pride and a chance to reflect upon the country's progress and achievements.
"Sri Lanka is a much-valued member of the Commonwealth who has displayed forward-thinking on climate and ocean protection, acting as a leader on Commonwealth-wide efforts on Mangrove conservation.
"I look forward to further exploring areas of future collaboration between Sri Lanka and the Commonwealth during my visit, and to reiterating the Commonwealth Secretariat's commitment to supporting Sri Lanka as it looks towards a more prosperous, equitable and sustainable future for all its citizens."
The Secretary-General will arrive in Sri Lanka on Wednesday 1 February and depart on Sunday 5 February 2023. (Colombo Gazette)