Japan notes need for creditors to help Sri Lanka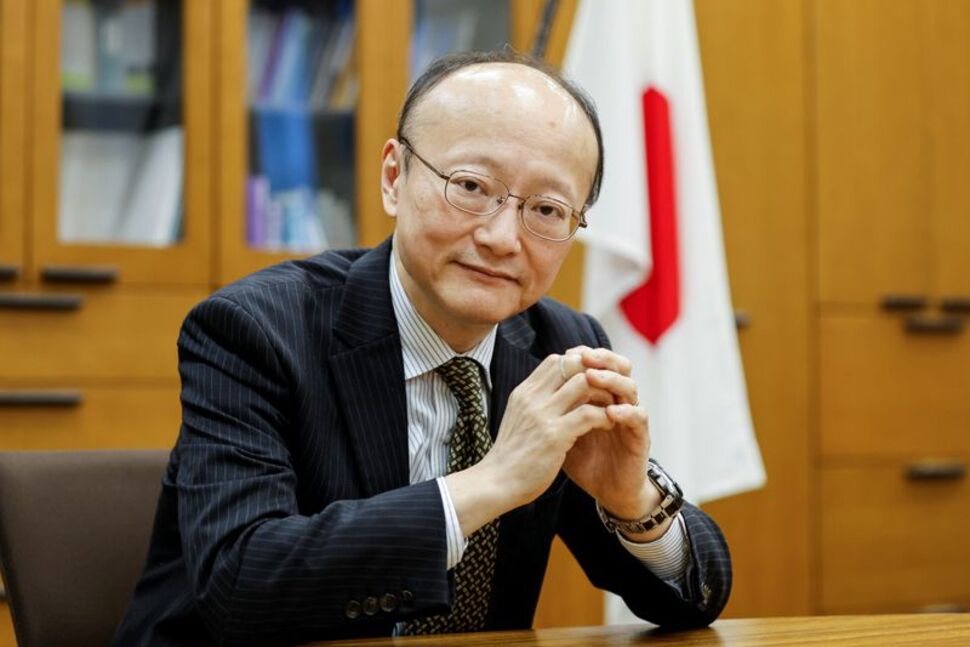 Japan has noted the need for creditors to help crisis-hit Sri Lanka.
Japan's top finance diplomat, Masato Kanda said that crisis-hit Sri Lanka was a key issue when it came to helping countries in debt but he was not sure when creditors aiming to extend it loans would meet.
He said that middle-income countries have been left without an international arrangement to address the debt crisis.
"Japan is closely coordinating with international organs such as Paris club or IMF in order to ensure participating of non-Paris Club members such as China and India," Kanda told Reuters.
Kanda said that it is desirable to work with these non-Paris Club countries in the same way with the Common Framework.
He was referring to a Group of 20 mechanism designed to provide a swift and comprehensive debt overhaul to nations buckling under debt burdens after the COVID-19 shock.
He said that if this realised, it would pave the way for other middle-income countries to carry out with debt restructuring. (Colombo Gazette)