Former top FBI official arrested while returning from Sri Lanka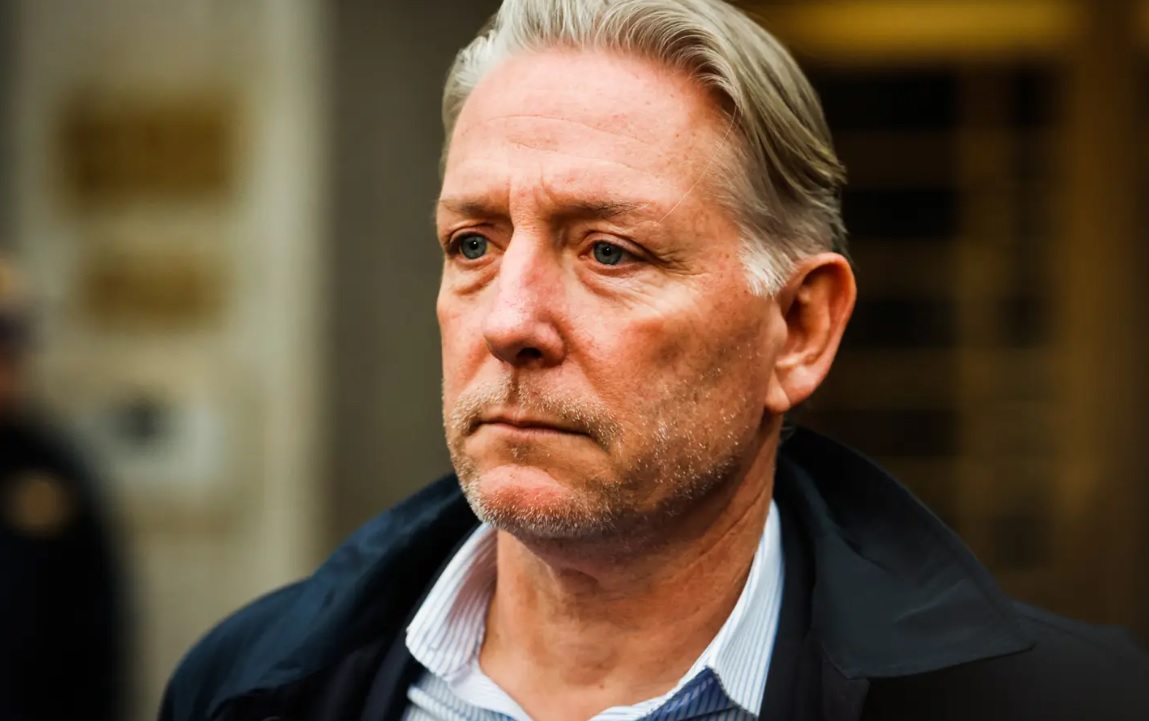 A former top FBI official has been arrested in the US while returning after a business trip to Sri Lanka.
Charles McGonigal, who was the special agent in charge of counterintelligence in the FBI's New York Field Office, is under arrest over his ties to Oleg Deripaska, a Russian billionaire who has been sanctioned by the United States and criminally charged last year with violating those sanctions.
McGonigal retired from the FBI in 2018. He was arrested after he arrived at JFK Airport following travel in Sri Lanka, the US media reported.
According to some US media reports, Aman Resorts, a five-star hotel chain owned by Vladislav Doronin – a martial-arts-trained property magnate who has been branded "Russia's answer to Donald Trump" – hired McGonigal in the spring of 2022 for a high-dollar job as director of security for Aman's 34 locations around the world, according to sources with direct knowledge of the situation.
When McGonigal was arrested at JFK Airport on Saturday he was returning from a business trip in Sri Lanka, where Aman operates a pair of swanky hotels, reports said.
McGonigal worked for Aman out of New York City, where the company opened its first property in August on Fifth Avenue and 57th Street in the former Crown building, quickly earning the reputation as the most expensive property in the Big Apple with room rates starting at $2,400 per night.
McGonigal pleaded not guilty to the four-count indictment unsealed Monday in Manhattan.
The judge ordered him released on a $500,000 personal recognizance bond plus restrictions on his travel and prohibitions on contacting anyone associated with the case.
He was charged along with a court interpreter, Sergey Shestakov, who also worked with Deripaska.
McGonigal, 54, is charged with violating U.S. sanctions by trying to get Deripaska off the sanctions list. McGonigal is one of the highest ranking former FBI officials ever charged with a crime. (Colombo Gazette)