Policy decision taken to switch to nuclear energy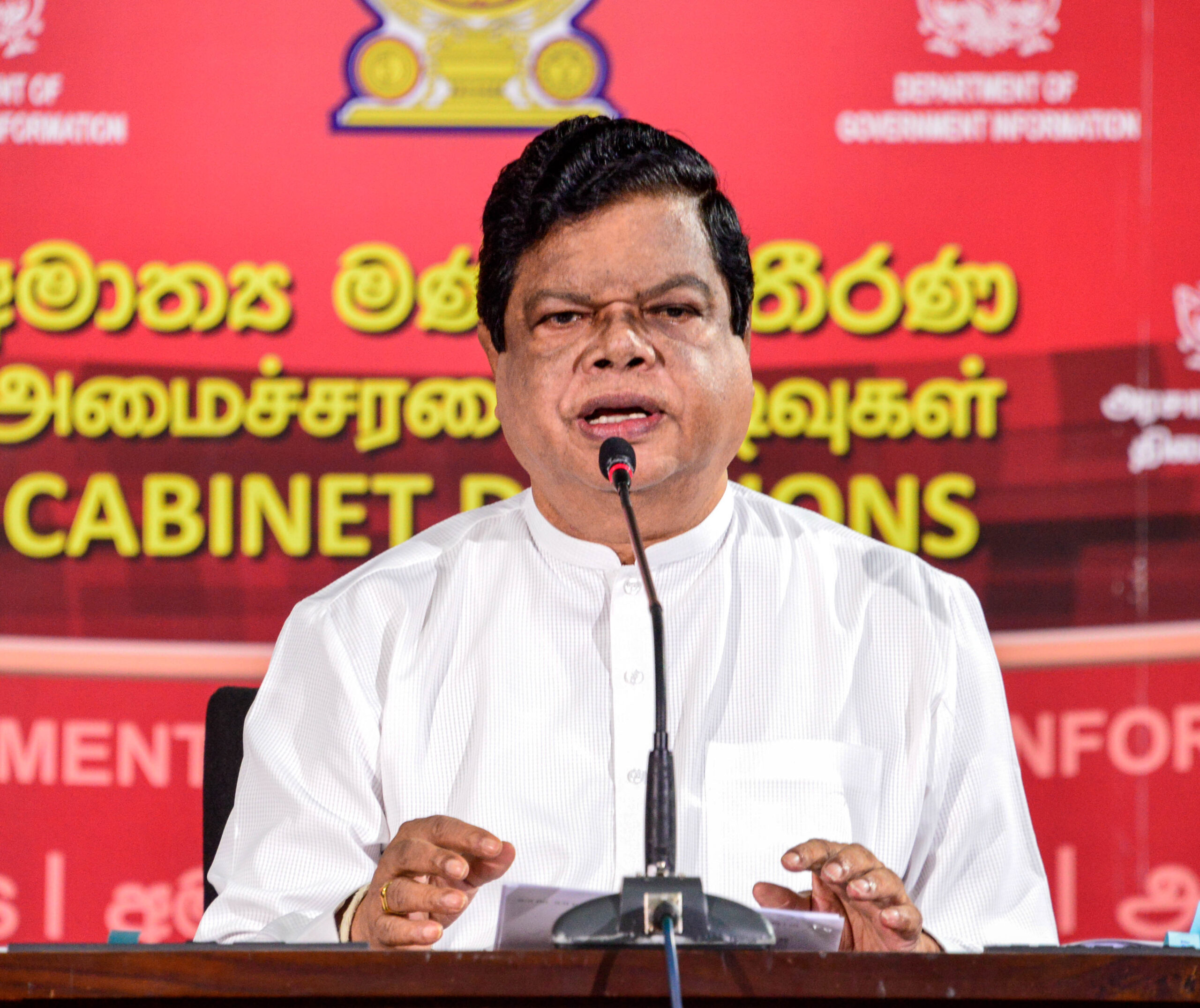 Sri Lanka has taken a policy decision to switch to nuclear energy, Cabinet Spokesman Bandula Gunawardena said.
He said that Cabinet approval has already been given to consider nuclear energy as an alternative to meet Sri Lanka's future energy needs.
In accordance with that decision, a steering committee and 09 action committees had been appointed to study matters related to electricity generation using nuclear energy.
The International Atomic Energy Agency has given its recommendations regarding the self assessment report prepared by the working groups and Sri Lanka can proceed with the nuclear power generation project in line with the recommendations.
Accordingly, the Cabinet of Ministers have now approved a combined proposal presented by the Minister of Foreign Affairs and the Minister of Power and Energy to proceed to become a party to two major international conventions on nuclear obligations.
Gunawardena said that Sri Lanka will need to become signatories to the conventions and ensure safety measures are in place to take forward nuclear energy projects. (Colombo Gazette)