IMF Executive Board approves bailout package for Sri Lanka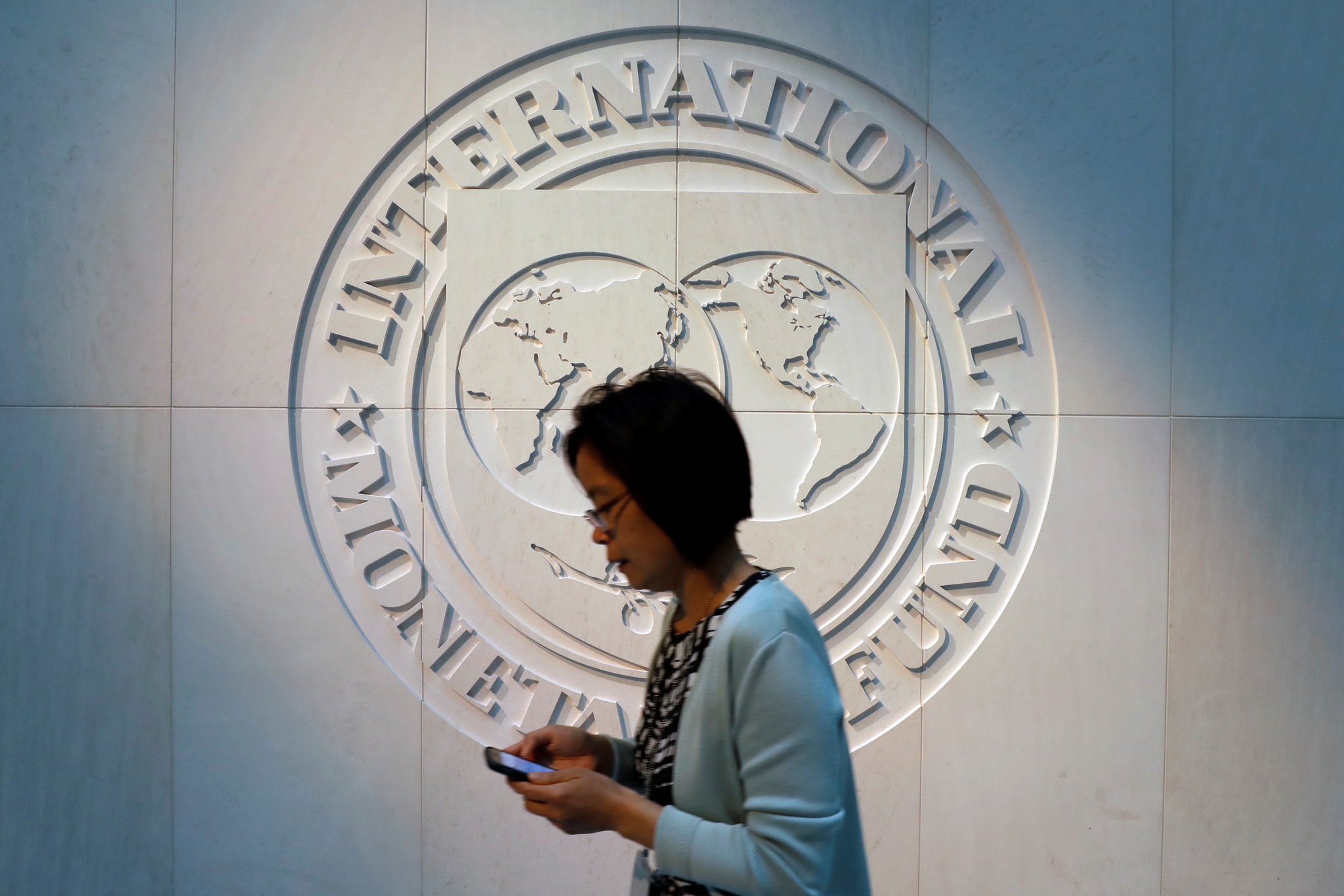 The Executive Board of the International Monetary Fund (IMF) has approved a bailout package for Sri Lanka.
President Ranil Wickremesinghe welcomed the announcement that the IMF Executive Board, which met today, had approved the Extended Fund Facility for Sri Lanka.
The program approved by the IMF will allow Sri Lanka to access financing of up to US$ 7 billion from the IMF, International Financial Institutions (IFIs) and multilateral organizations.