Public urged not to panic after fuel trade unions strike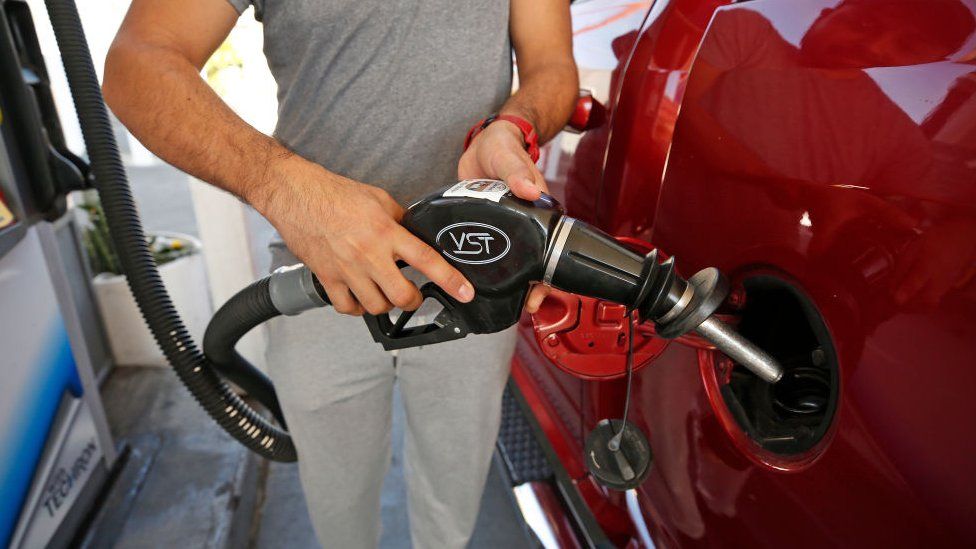 The public have been urged not to panic after Ceylon Petroleum Corporation (CPC) trade unions warned of a shortage of fuel at fuel stations owing to a strike.
CPC trade unions launched a strike and withdrew from engaging in the filling and distribution of fuel across the island.
The strike was launched over moves to privatise the CPC.
Minister of Power and Energy Kanchana Wijesekers ordered the termination of service of employees of the Ceylon Petroleum Corporation (CPC) and the Ceylon Petroleum Storage Terminals Ltd (CPSTL), if they disrupt the distribution of fuel.
He said that action will be taken against the employees who act in violation of the essential service orders.
The Minister also said that the Police and armed forces have been deployed to provide the necessary security at petroleum terminals and distribution points.
Meanwhile, the Ceylon Petroleum Corporation assured that there was no shortage of fuel while the Government assured the unhindered supply of fuel, and urged the public not to panic and congregate at fuel stations. (Colombo Gazette)