Elon Musk says he has appointed new Twitter boss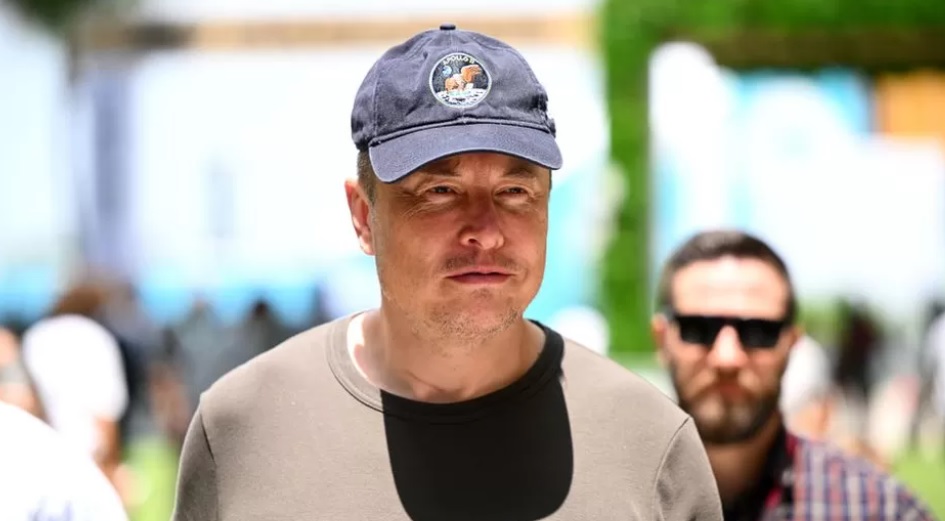 Elon Musk says that he has found a new chief executive to lead Twitter.
He announced the news on the social media platform, which he bought last year for $44bn (£35.2bn).
Mr Musk did not name the site's new boss but said "she" would start in six weeks, at which point he would become executive chairman and chief technology officer.
He has been under pressure to name someone else to lead the company and focus on his other businesses.
Last year, after Twitter users voted for him to step down in an online poll, he said: "No one wants the job who can actually keep Twitter alive."
However, although the eccentric billionaire had said he would hand over the reins, it was by no means clear when or even if it would happen. (Courtesy BBC)