Whistleblower to make more revelations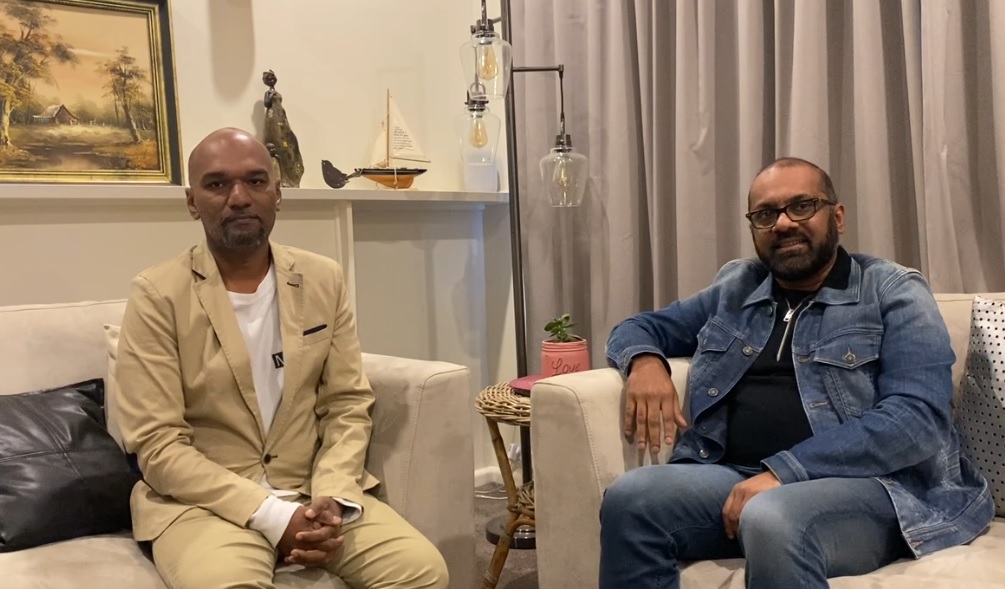 By Easwaran Rutnam in Australia
A whistleblower who raised the alarm over a threat posed by gas cylinders and about a garlic scam, says he is prepared to make more expose's and reveal the names of officials involved in multiple rackets.
Former Executive Director of the Consumer Affairs Authority (CAA), Thushan Gunawardena, told Daily Mirror in an interview conducted in Australia, that he hopes President Ranil Wickremesinghe takes action against those accused of various scams.
The latest scam he revealed was over contaminated canned fish which was allegedly white labelled by Sathosa and released to the market.
Gunawardena said that despite revealing details over the canned fish, garlic scam and the threat posed by the domestic gas cylinder, officials involved in these scams are still in office.
He also accused former Trade Minister and current Media Minister Bandula Gunawardena of protecting some of the corrupt officials for his personal gain.
"We cannot ignore what is happening in the country. We cannot let these goons to get away. I am watching. I have enough documents to go on for 5 years from now," Thushan Gunawardena said.
Gunawardena urged President Ranil Wickremesinghe to conduct an impartial inquiry into the scams lined to the Trade Ministry and take appropriate action.
He also questioned the silence of the opposition saying that despite sharing vital information with them, nothing has been done.
Gunawardena said that he had even shared information with Opposition Leader Sajith Premadasa, but the matter was not pursued.
Asked if he was working on an opposition agenda, Gunawardena insisted that he had no ties with the opposition as it is not clear who is in the opposition and who is with the Government. (Courtesy Daily Mirror)