Pastor Jerome's petition fixed for hearing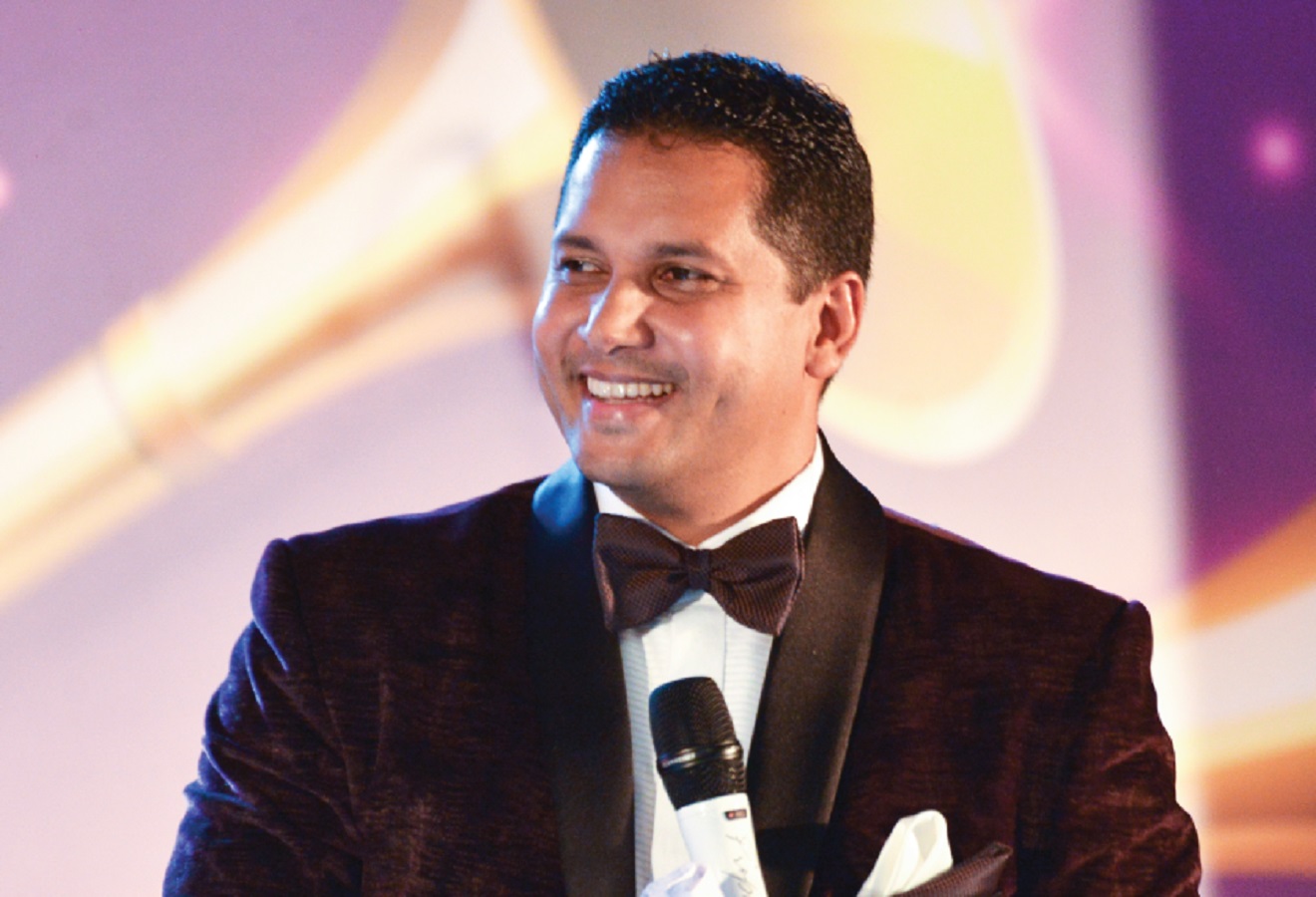 The Supreme Court has decided to hear the petition filed by Pastor Jerome Fernando seeking an order to prevent his arrest.
Pastor Jerome Fernando filed a Fundamental Rights (FR) petition before the Supreme Court seeking an order preventing his arrest by the Criminal Investigations Department (CID).
Accordingly, the Supreme Court has decided to hear the petition on 28 July.
The self-proclaimed prophet had named the Inspector-General of Police (IGP), DIG in charge of the CID, the CID Director and the Officer-in-Charge (OIC) of the cybercrimes unit of the CID as respondents in the FR petition.
Pastor Jerome Fernando has called the attempt to arrest him as 'unlawful' and that the Police have not presented any evidence to Court to prove that he made comments which pose a threat to religious harmony in the country.
Minister of Public Security, Tiran Alles, told reporters recently that there are a number of complaints received against Jerome Fernando.
He said that the Criminal Investigations Department is investigating Jerome Fernando.
Fernando had apologized recently after concerns were raised over comments he made at a service.
The preacher apologized if he had hurt any Buddhists, Hindus or Muslims through his preaching.
However, he said he will not apologize for saying anything that is in the Bible.
Tiran Alles said that Fernando will be arrested despite his public apology. (Colombo Gazette)