Token system to obtain fuel from tomorrow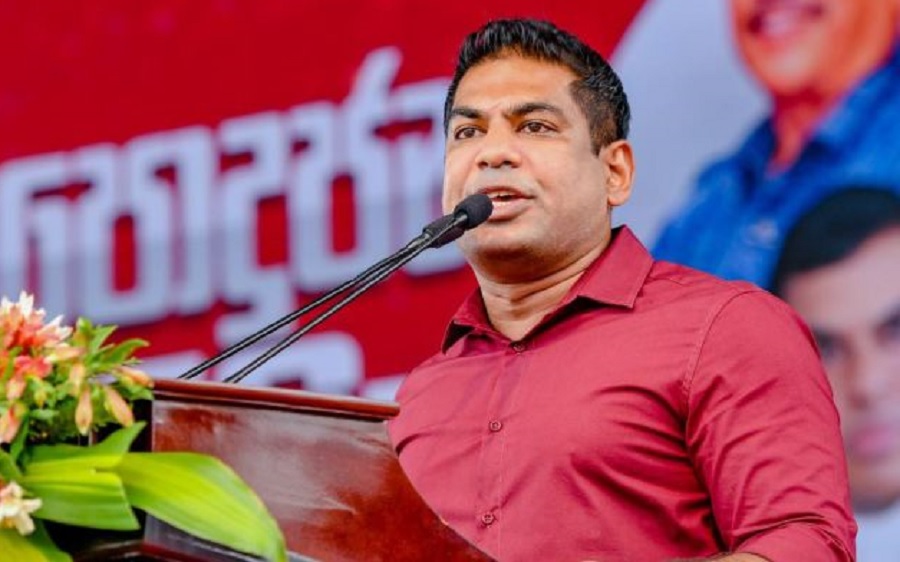 A token system will be introduced for motorists to obtain fuel from tomorrow, Energy Minister Kanchana Wijesekera said today.
He said that the military will distribute the tokens at fuel stations to motorists.
The Minister said that the decision was taken by the National Security Council.
He said the military will contact the motorist on the phone after the token is issued and inform them when fuel is available.
The Minister told reporters today that there is a limited amount of fuel available in Sri Lanka.
He said that a fuel ship which was scheduled to arrive in Sri Lanka last week has been delayed. (Colombo Gazette)