Court of Inquiry to probe conduct of Army officer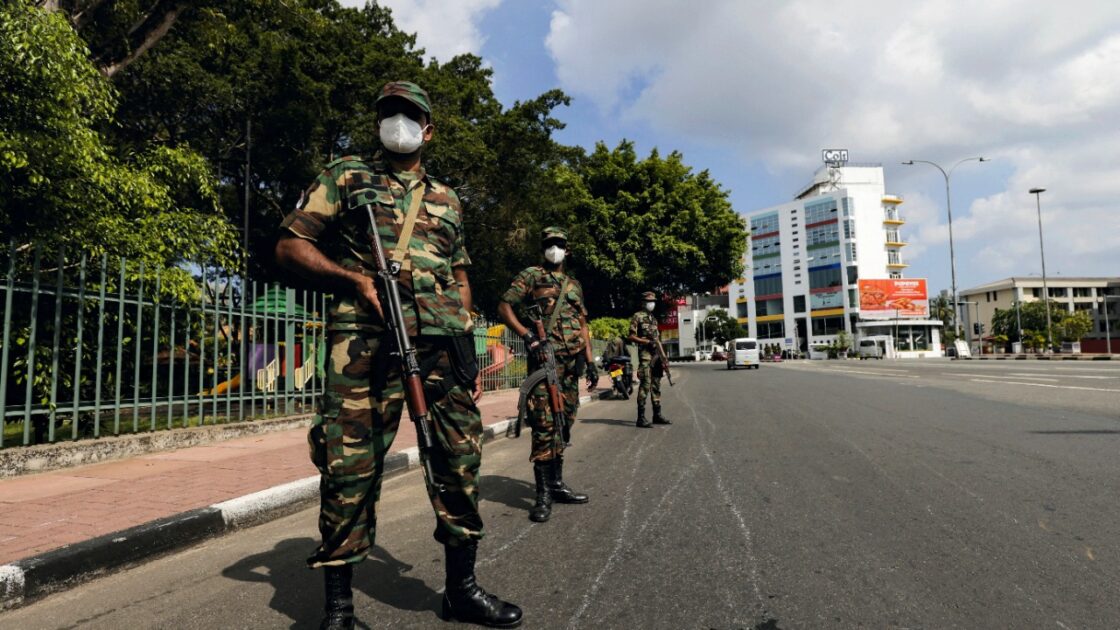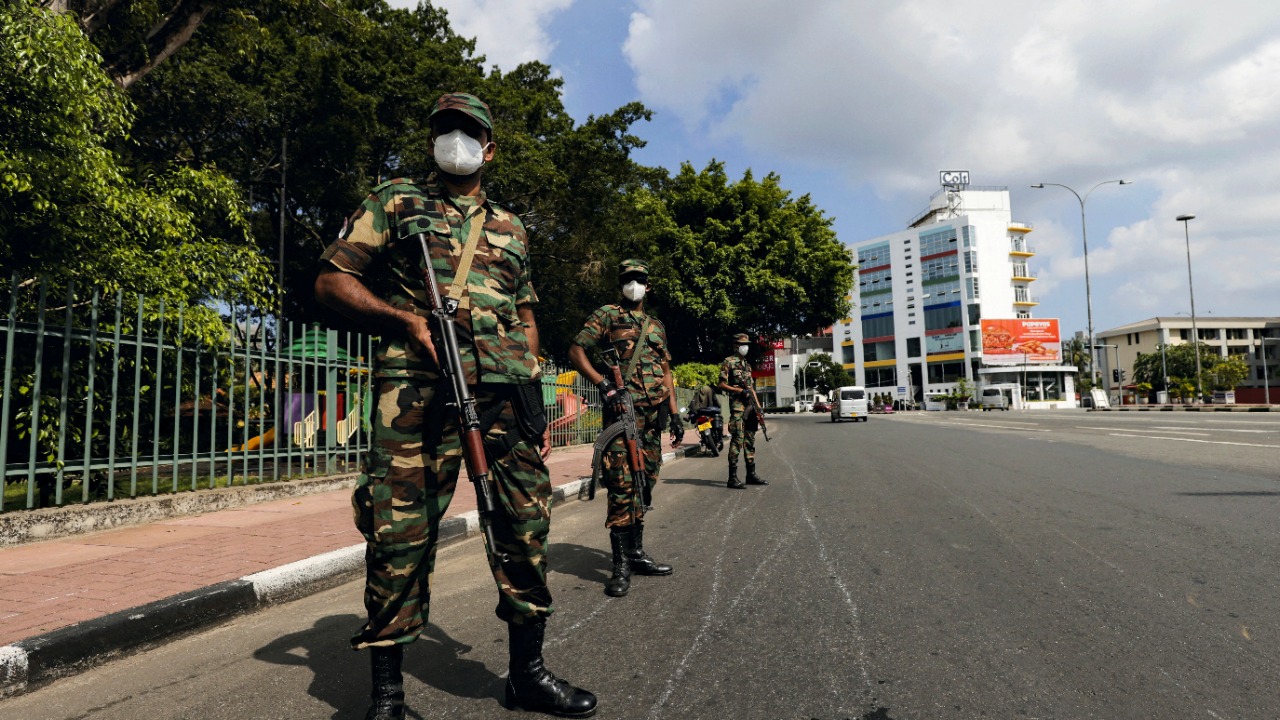 A Court of Inquiry has been appointed to investigate the conduct of an Army officer at a fuel station.
A video showing an Army officer kicking a man at a fuel station has gone viral on social media.
The video was captured by another individual at the Yaggapitiya fuel station in the Dorahitiyawa Police Division.
In the video the man is seen being detained by troops before a senior Army officer approaches and gives him a kickboxing style assault.
The Army media unit said that the Security Force Headquarters – West on a directive of the Commander of the Army, has appointed a five-member Court of Inquiry (CoI), headed by a Brigade Commander to investigate the incident and make recommendations.
According to the Army, while the man has been taken into Police custody another civilian had resorted to violence forcing one Army member to seek admission to the Embilipitiya hospital with cut injuries.
"Members of the Sri Lanka Army and other services in conformity with provisions of the Army Act on the directions of the government have been called to assist the Police, engaged in coordinating the distribution of fuel stocks at island-wide petrol sheds in the midst of the prevailing crisis," the Army said.
The Army said that the Security Force members have been compelled to resolve and confront various conflict situations, including some indecent, aggressive and provocative instances, some of which the Police have already confirmed as executed purposely by some elements with vested interests. (Colombo Gazette)