New registrations for fuel pass temporarily suspended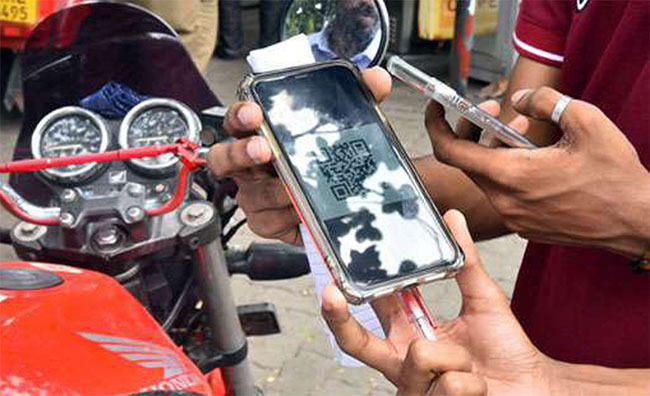 New registrations for the fuel pass has been temporarily suspended in order to carry out maintenance.
The Ministry of Power and Energy said that new registrations will not be accepted for the next two days.
"Due to planned Maintenance work by the Dept of Motor Traffic to its system, the Registrations to the National Fuel Pass QR system for new users will not be available for the next 48 hours. Existing registered users will have no impact in using the system," Power and Energy Minister Kanchana Wijesekera tweeted.
The national fuel pass is a collaborative effort between the Ministry of Power and Energy, the Information and Communication Technology Agency (ICTA) of Sri Lanka, the Ceylon Petroleum Corporation (CPC), Indian Oil (IOC), and two leading tech companies in Sri Lanka.
The fuel is issued under a quota system for those registered with the national fuel pass. (Colombo Gazette)