Indian Foreign Minister to arrive in Sri Lanka next week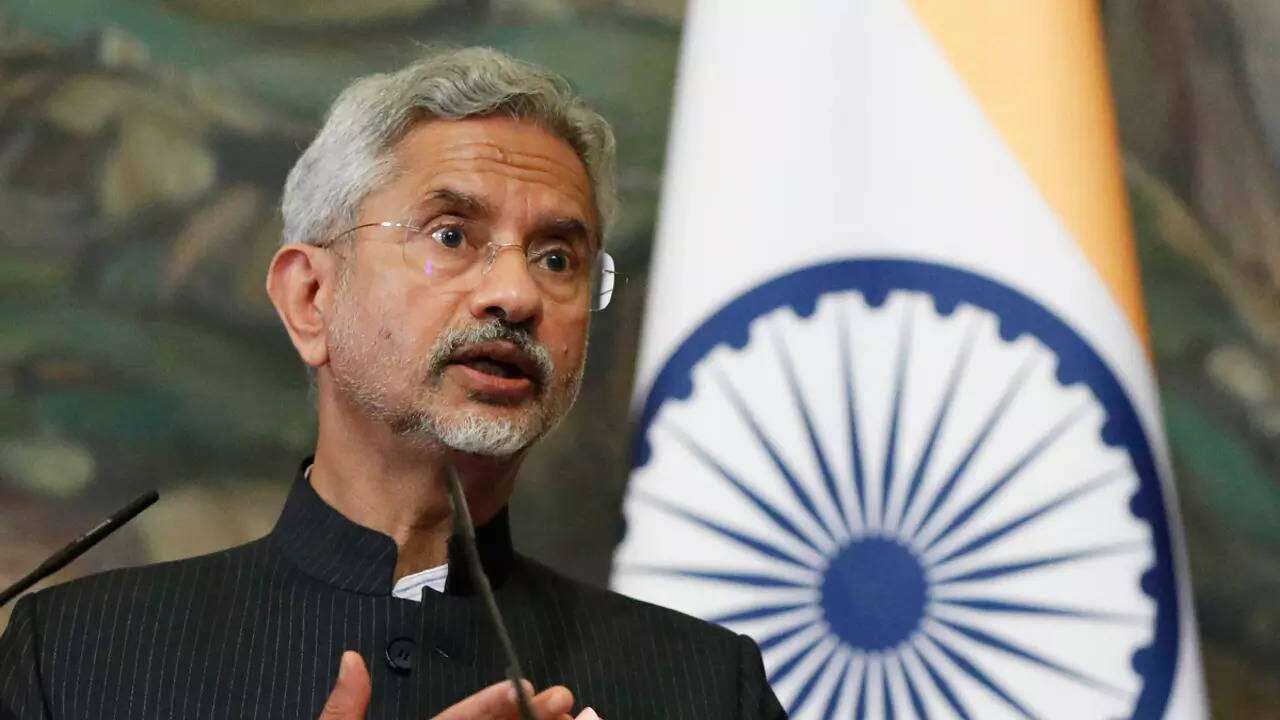 Indian Foreign Minister S. Jaishankar is expected in Sri Lanka next week, President Ranil Wickremesinghe said.
The visit comes as both India and Sri Lanka are involved in debt restructuring talks.
The International Monetary Fund (IMF) wants Sri Lanka to restructure its debt in order to release $ 2.5 billion in financial assistance.
Wickremesinghe said that after receiving the $2.5 billion from the IMF, Sri Lanka can get nearly 5 billion dollars from the World Bank and the Asian Development Bank.
He said that after adding $3 billion from the restructuring of unprofitable Government agencies the total will reach $10 billion, which will enable the economy to recover and bring the country out of its suffering.
President Ranil Wickremesinghe said this while addressing the "Pratibha Abhisheka 2022" ceremony held at the Kingsbury Hotel to evaluate women entrepreneurs of the Women's Chamber of Industry and Commerce (WCIC).
"We are currently working to secure IMF assistance as soon as possible. The countries that have given us loans have already stated their willingness to assist us. Japan and the Paris Club, two of our three major creditors, have expressed their willingness to assist. We have already begun talks with India and China. According to the discussions with China Exim Bank recently, we're currently debating on how to restructure our debt. The Chinese side has agreed to move quickly," he said.
He also pointed out that the largest numbers of entrepreneurs that are not recognized in Sri Lanka are the moneylenders. "There are a large number of women moneylenders, and in some areas, they are the ones who dominate. The Government, too, is interested to look at all the micro-enterprises, not only by women but also by men.
Prof. Maithri Wickremesinghe, Ambassador of Nepal Bashu Dev Mishra, Acting British High Commissioner Lisa Whanstall, Chairperson of WCIC Anoji De Silva and the Officials of the WCIC were present on this occasion. (Colombo Gazette)