Nepal's FM to attend Sri Lanka's Independence Day celebrations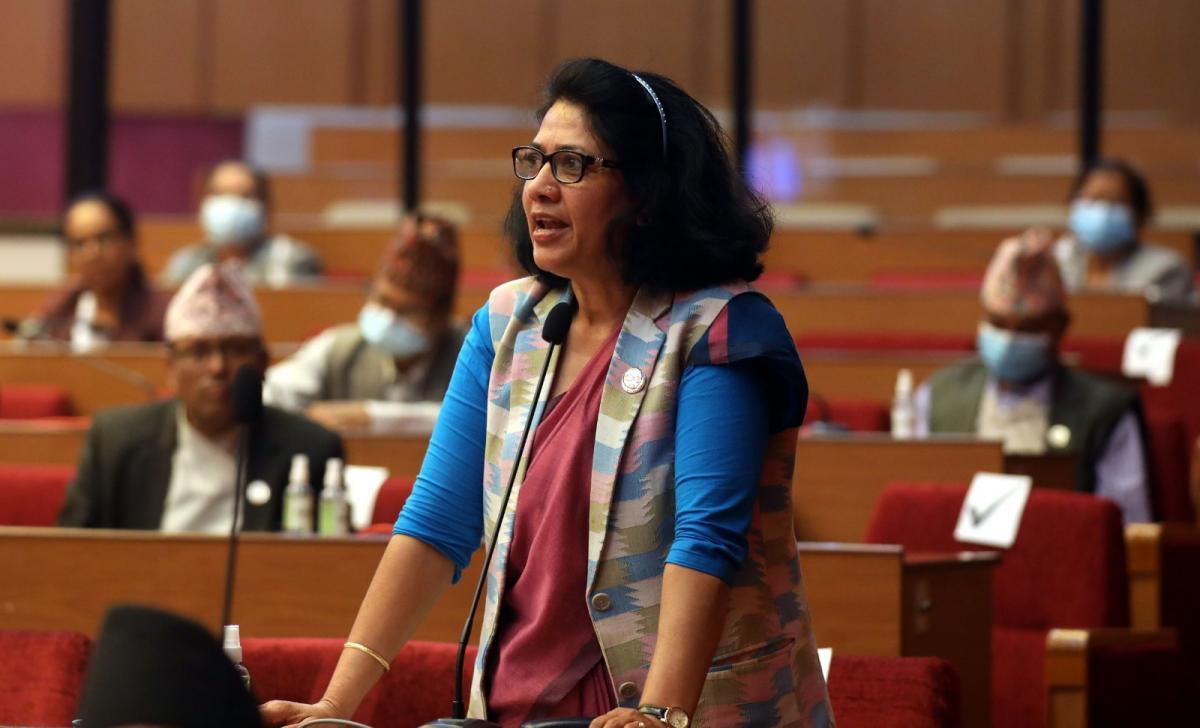 Nepal's Minister for Foreign Affairs Dr Bimala Rai Paudyal will visit Sri Lanka to participate in the 75th Independence Day functions.
Foreign Minister Paudyal is making the visit at the invitation of her Sri Lankan counterpart MUM Ali Sabry, according to the Ministry of Foreign Affairs (MoFA).
In Colombo, Minister Paudyal is scheduled to meet her counterpart and attend the cultural festival 'Lankara Lanka' to be organized by the Presidential Secretariat at the Independence Square on February 3.
Foreign Minister Paudel is scheduled to attend the 75th Independence Day Celebration functions to be organized at Galle Face Green, pay courtesy calls on the president and the prime minister of Sri Lanka, and attend the reception hosted by the president of Sri Lanka at the President's House on February 4.
Foreign Minister Paudyal is scheduled to leave for Colombo on February 2 and return to Kathmandu on February 5, according to the MoFA. (My Republica)