Arjuna Ranatunga keeps doors to politics open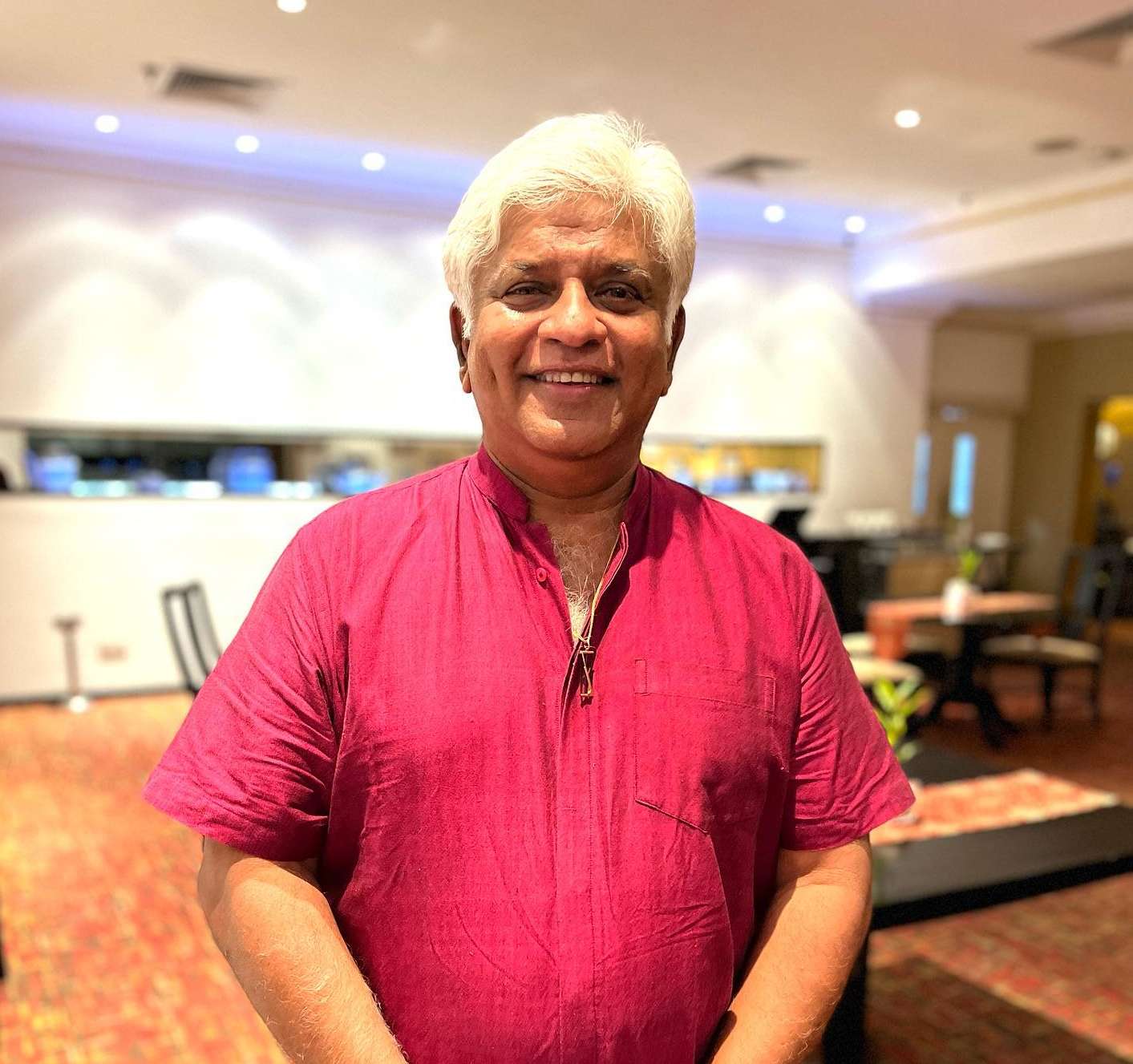 Former Sri Lanka Cricket captain Arjuna Ranatunga says he is prepared to return to politics only if he gets an invitation from the right people.
Ranatunga said that he is currently taking a break from politics as the public have chosen their representatives.
However, he said if the right people come together and a proper system is in place he will consider returning to politics.
The former cricketer said that most people are fed up with politics. (Colombo Gazette)