President Ranil Wickremesinghe to address the nation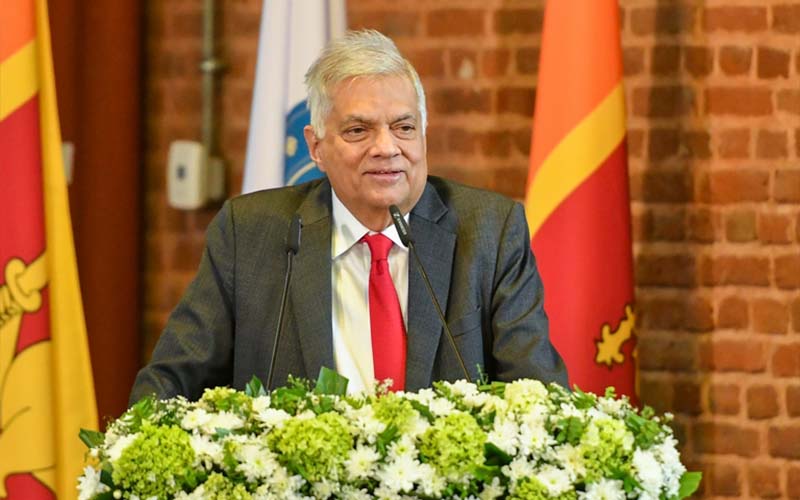 President Ranil Wickremesinghe is to address the nation tomorrow (Tuesday), State Minister of Finance Shehan Semasinghe said.
The State Minister said that that the background required to obtain the approval was prepared with the patience and trust of the people of the country, as well as the unpopular but necessary reforms in the country that were carried out by President Ranil Wickramasinghe.
"At the end of a huge process of 08 months, with the irrepressible courage and commitment of the President, the Ministry of Finance, the Central Bank of Sri Lanka and other institutions, as well as the support of the International Monetary Fund, the official creditors of our country and other countries, today we got the opportunity to access the extended loan facility of the International Monetary Fund," the State Minister said.
He said the approval was essential for the country at this time and added that now is the time when all of should work together to strengthen the country's economy.
The State Minister further stated that the duty assigned to him by the President was well fulfilled not only as a public representative but also as a Sri Lankan. (Colombo Gazette)