Mahela turns down coaching offer from foreign country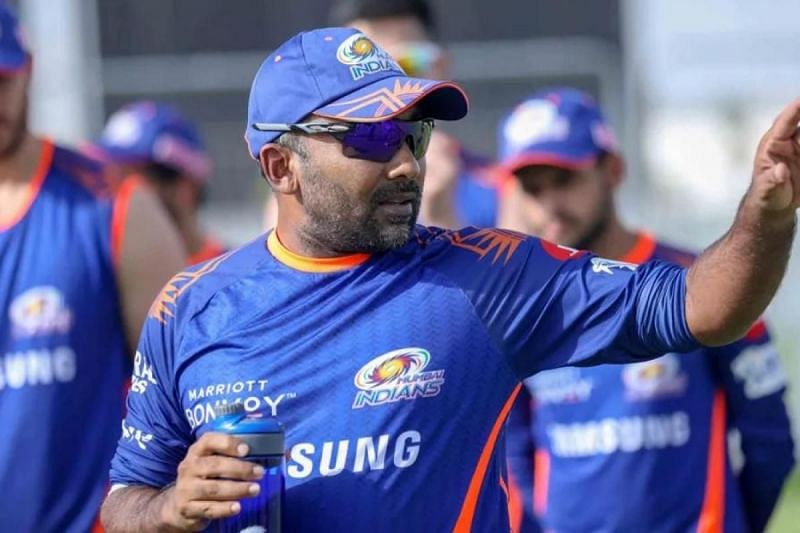 By Easwaran Rutnam
Former Sri Lanka Cricket captain Mahela Jayawardena has turned down an offer to coach a foreign team.
The Sri Lanka Cricket board said that Jayawardena has turned down the offer from an ICC member board in order to serve Sri Lanka.
Meanwhile, the Sri Lanka Cricket board said that Jayawardena, who is working for Sri Lanka Cricket as the consultant coach, has not been tasked with the job of touring with the national team.
His functions as the consultant coach are to be in charge of the overall cricketing element of the national teams and to provide invaluable strategic support for the players and management teams at the High-Performance Center.
Accordingly, Jayawardena works on coach and player development programs, the strengthening of domestic cricketing structures, and also focuses on developing the U-19, development, and national teams.
He only travels with the national team if the Sri Lanka Cricket management deems it necessary for him to do so.
The Sri Lanka Cricket board said that Jayawardena, who is a highly regarded cricketing personality across the cricketing world, has been an invaluable asset to Sri Lanka Cricket since his appointment. (Colombo Gazette)