India 2023 World Cup brand launched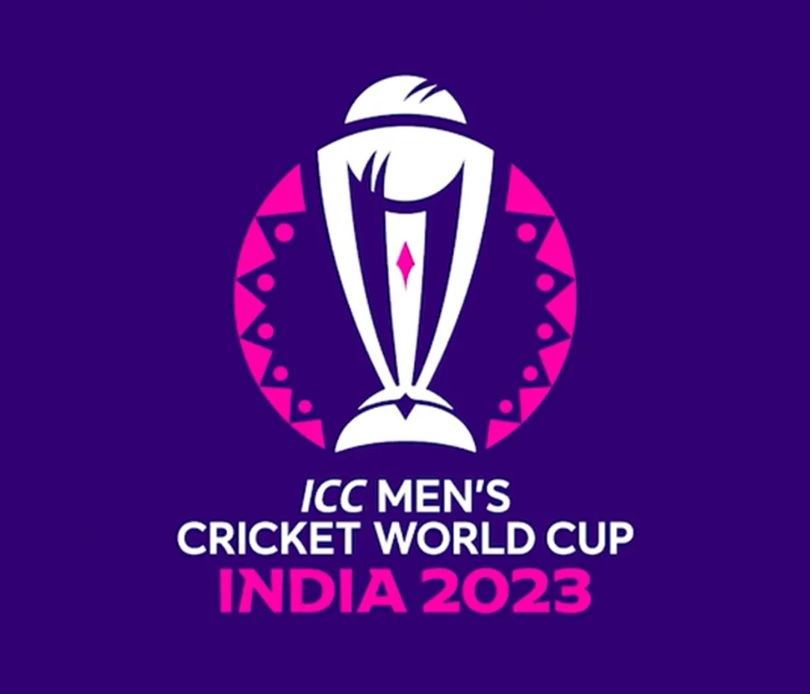 The International Cricket Council (ICC) unveiled the brand identity of the 2023 edition of the cricket World Cup, centred around the emotions of the game's many fans.
Six months out from the flagship men's ODI event, the Cricket World Cup has been developed with the 'Navarasa', nine emotions the game's audiences experience during the high-stakes action.
A term in Indian theatre, the Navarasa has been reimagined in a cricketing context, using symbols and colour to depict the emotions fans feel while living the drama and excitement of a World Cup match: joy, power, anguish, respect, pride, bravery, glory, wonder and passion, feelings which represent the reactions that a Cricket World Cup evokes.
No doubt about to experience a wave of different feelings in the build-up to the tournament, India captain Rohit Sharma says his side will channel the excitement and expectation as the prepare for their home stand.
"With six months to go until the ICC Men's Cricket World Cup 2023 the excitement is really starting to build.
"Playing a World Cup on home soil is every player's dream, even more so as captain and I can't wait for it to start. The Men's Cricket World Cup is a very special event for everyone involved in cricket and we will be doing everything over the next few months to prepare as best we can to give us the greatest chance to lift the trophy."
For BCCI Secretary Jay Shah, marking the 2011 victory is important for acknowledging its "long-lasting impact" on the country, though hopes new memories are forged in this year's event.
"The BCCI is looking forward to hosting the ICC Men's Cricket World Cup 2023 and creating a memorable event for fans both in India and around the world.
"We cannot wait until October to see world class cricket on show in the pinnacle event of the one-day game and for India to host an incredible spectacle."
To celebrate the 12-year milestone, ICC digital collectable partner FanCraze will be gifting MS Dhoni his Navarasa-themed 'glory' Digital Collectible. (ICC)