China's Sinopec to enter Sri Lanka retail fuel market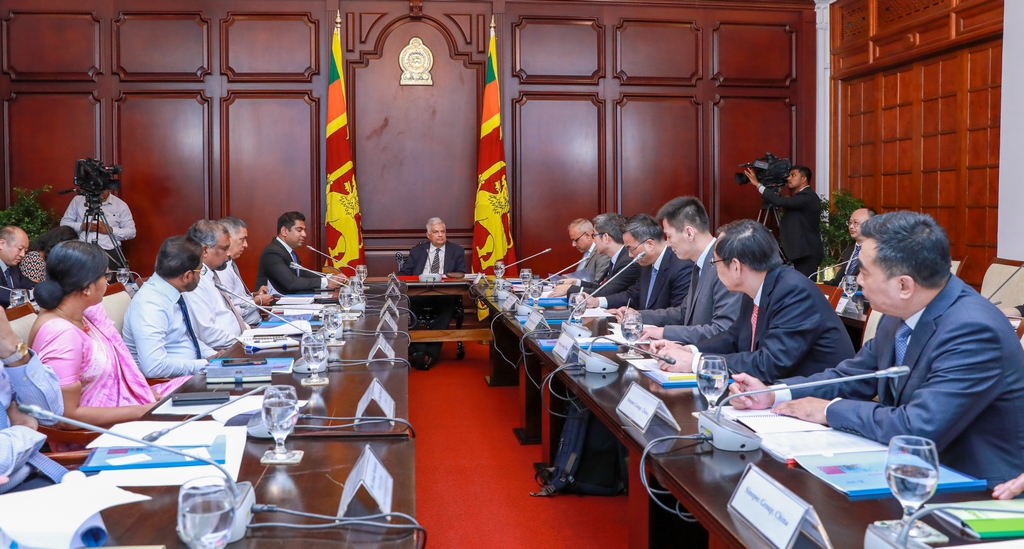 Sinopec (600028.SS) has signed a contract to enter Sri Lanka's retail fuel market, the President's office said on Monday, as the crisis-hit country attempts to reduce pressure on its meagre dollar reserves.
Under the new deal the Chinese firm will be given a 20-year licence to operate 150 fuel stations and will also be able to invest in 50 new fuel stations. Sinopec can start operations within 45 days of licence issuance, a statement from the president's office said.
Sri Lanka is grappling with its worst financial crisis since independence from the British in 1948 with reserves at $2.7 billion at the end of April.
Sinopec can now import fuel without relying on Sri Lanka's domestic banks for dollars, the statement said.
"This development brings hope for a more stable and reliable fuel supply, boosting the country's energy sector and providing assurance to consumers," it added.
Australia's United Petroleum and U.S. firm RM Parks in collaboration with Shell (SHEL.L) also received Cabinet approval to enter the island's fuel retail market in March.
The approvals effectively end a market duopoly of state-run Ceylon Petroleum Corp and Lanka IOC (LIOC.CM), a unit of Indian Oil Corp (IOC.NS). (Reuters)