China's Sinopec to begin islandwide fuel distribution in Sri Lanka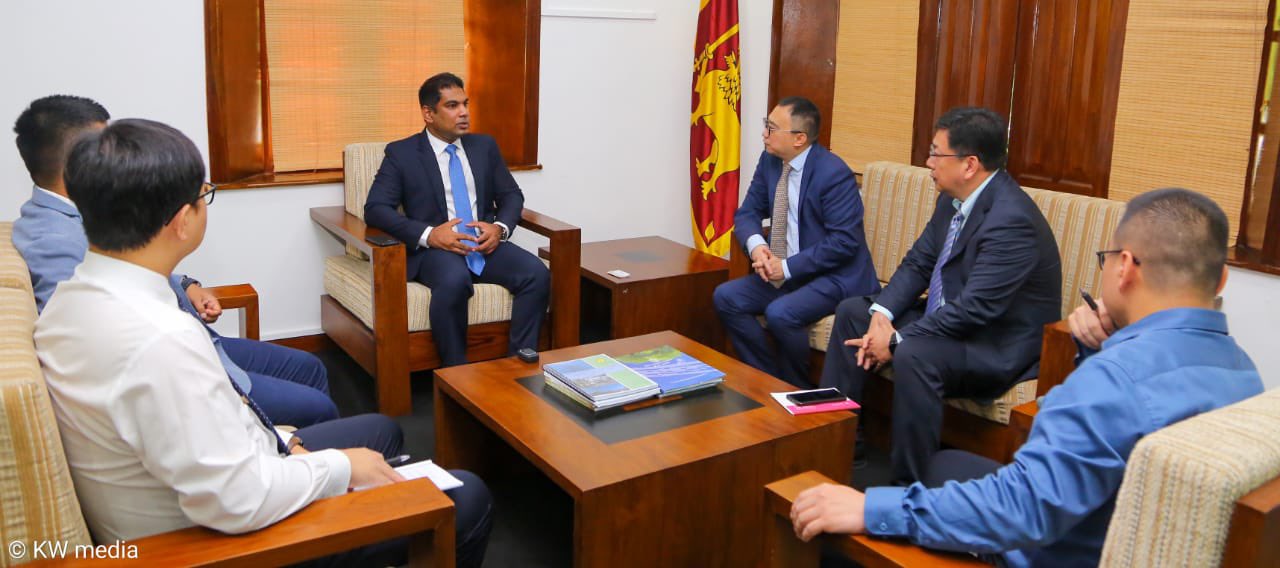 China's Sinopec is to begin islandwide fuel distribution in Sri Lanka and compete against India's IOC and state owned Ceypetco.
Apart from Ceylon Petroleum Corporation (Ceypetco), the Indian owned Lanka India Oil (LIOC) is already operating a number of fuel sheds around the island.
Sinopec, which commenced fuel distribution in Colombo recently, became the third player in the fuel market in Sri Lanka.
Power and Energy Minister Kanchana Wijesekera said that he met officials of Sinopec Fuel & Refinery Operations at the Ministry of Power & Energy.
The Minister said they discussed the progress of retail operations, signing of agreements with dealerships, branding and the commencement of islandwide operations.
Wijesekera said that Sinopec fuel company assured that the islandwide operations will begin by the end of September.
The Minister said that Sinopec Refinery officials assured their commitment to establish a new refinery in Hambantota and that they will submit the RFP before the deadline next week. (Colombo Gazette)