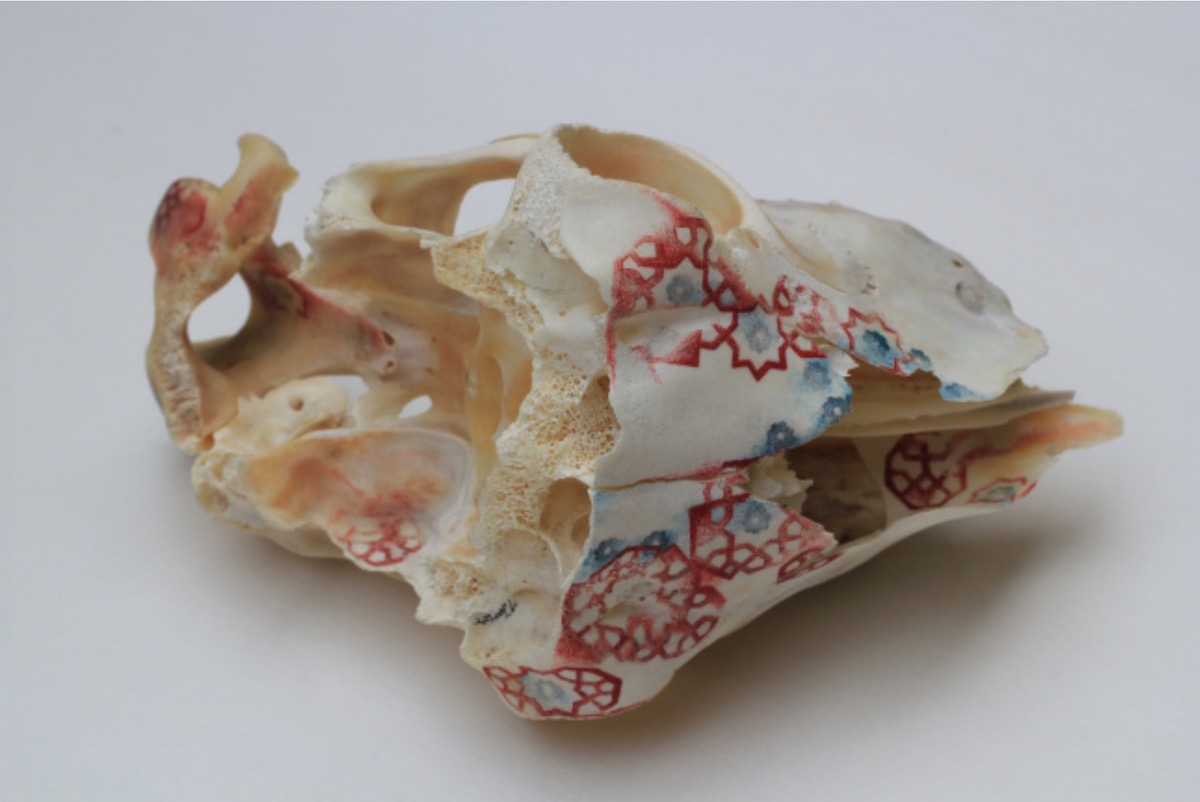 Today (Saturday, 15th), 5.30-7pm, Park Street Mews, Warehouse D, Colombo, Sri Lanka
Free and open to the public. No reservations or tickets. Limited seating.
What role does mainstream politics have to play in memorialising the inconvenient and the violent? How can the responsibility to serve the best interests of all those in a constituency override more parochial concerns of rewarding a supine few? Does Sri Lanka's post-war party political fabric offer space for a robust reflection on enduring drivers of violence? Given the role and influence of politicians, and what is known about mainstream politics in Sri Lanka, how best can individuals in politics, mainstream political parties and the government strengthen their capacities and capabilities to support transitional justice, reconciliation and a peace with justice?
Featuring Rohan Edrisinha, Niran Anketell, Chulani Kodikara.
Moderated by Sanjana Hattotuwa.